How to Choose a Mobile Payment Provider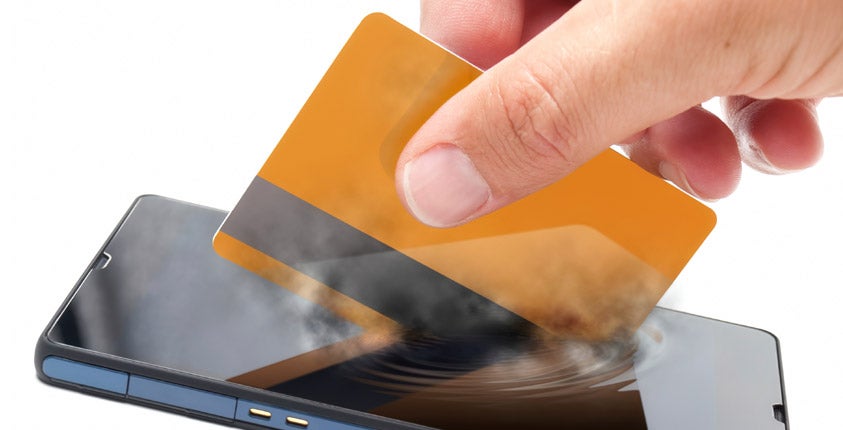 Over the past two weeks, we've looked at benefits of mobile payment systems for businesses and the advantages they provide to consumers. Now it's time to decide: what are the factors you need to consider when you're looking at different mPOS providers?
Types of Providers
While different mobile payment systems have popped up all over the marketplace, they are not all doing the same thing. There are several categories of mPOS providers and choosing your service will depend on what you want from your mobile payment solution. Here are the major categories:
Core Providers. These are your basic mPOS solutions, providing the basic hardware and software to accept mobile payments.
Core + Back Office. Many mPOS providers supplement the core mobile payment system with additional services. In the back office, services include inventory management, transaction tracking, and more.
Core + Front Office. Similarly, other providers include services for the front office, such as customer relationship management and marketing.
Some providers offer both front and back office support.
Security
One of the biggest concerns when you're dealing with credit cards is security. Your customers are entrusting you with valuable information—and as we saw with Target and other big businesses in the past year, a mistake can quickly turn into a fiasco. So having a secure system is essential to protect your business and your customers.
When you're looking for the right mPOS provider, you want a solution that offers quality security while still being easy to use. The benchmark you want to look for is Point-to-Point Encryption, or P2PE. That means that the cardholder's data is encrypted as it's swiped, before it ever goes into the point of sale system—protecting you against any loss of cardholder information in the event of a system breach. For the best security, look for a P2PE solution that is PCI-validated—meaning that it is fully validated by the PCI Council as meeting the top industry standards, reducing PCI costs. You might be surprised how few providers meet that qualification!
Hardware
Different mobile payment systems will have different hardware requirements. Accepting mobile payments is a great thing—but first you have to have the necessary mobile devices! Some systems are only compatible with iOS devices, or only Android devices, etc. Make sure that the system you're looking at is compatible with the hardware you have—or that you're OK with getting and using the required hardware. The software and card readers might seem like technology you take for granted, but keep them in mind at all times.
Conclusion
Accepting mobile payments is a great advantage for small businesses looking to operate more efficiently and deliver a great customer experience. But not all mPOS systems are created equal. Know what you want to get from your mobile payments provider, especially focusing on the required hardware and software and the security protections.
To learn more about the mobile payment system from Bluefin Payments and GoSmallBiz.com, featuring back office services and best-in-business security standards, click below.
[latest_posts header="More on Sales" limit="" category="5″]