How to Build a Custom Legal Form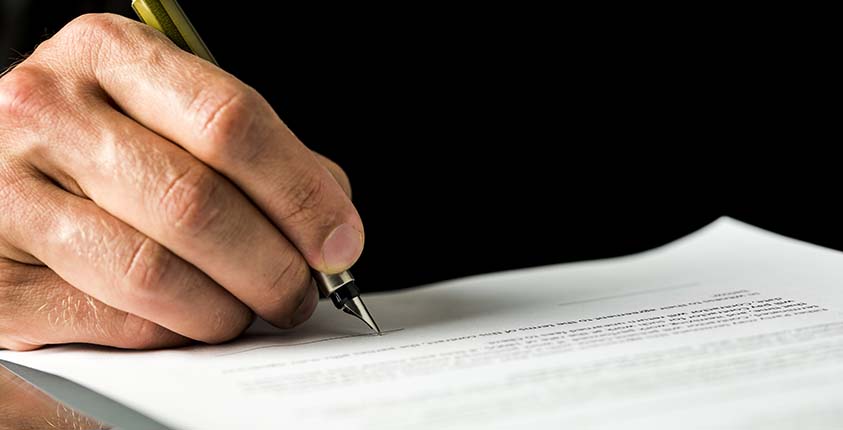 Did you know that GoSmallBiz offers customizable legal form templates? Members have access to our easy-to-use document wizard that allows them to plug-in key data and save fully editable templates. There is a wide range of forms and letters available, including debt collection, intellectual property, waivers and releases, buy-sell agreements, licensing agreements, and more.
To access the Legal Form library, simply log in on GoSmallBiz.com, hover your mouse over Applications, and select "Legal Forms."
To find a specific document, either search for it using the search tool in the left-hand column, or scroll through the complete list of all available templates on the right. You also have the option to preview the document/contract before you enter in your information.
To get started, click on the green "Use" button next to the template of your choice. Simply enter your company's information in the fields and click the "Next" button. You can view the document and save, edit, or download it. All saved documents will appear on the column side under "My Documents."
Remember, if you can't find the exact document you need, you can request it from our Consultants. Hover your mouse over Consultation, and select "Business Consultation." From there, ask a new question and type out your request.
If you have questions, visit our support page or contact us at 866-467-6249.
Not a member yet?
Get access to custom legal forms today!
Sign Up Now