How to Add Google Analytics to Your Website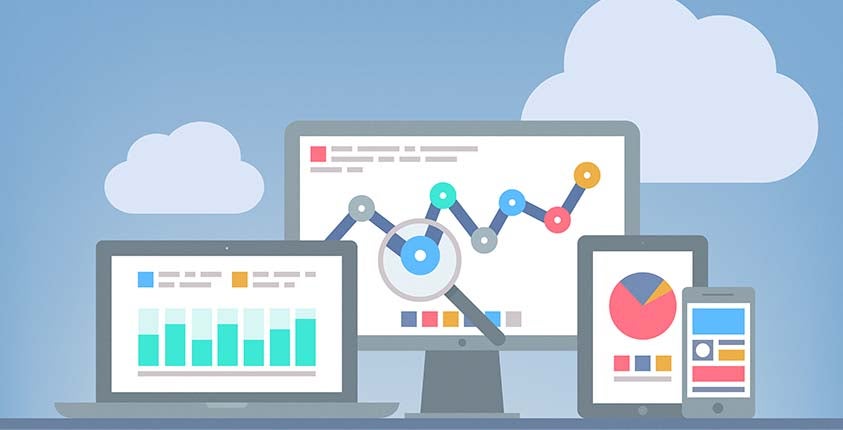 Once you've built a 5-page website for your business using the GoSmallBiz website builder, it's time to start measuring and tracking your web traffic. Google Analytics is free and integrated with the GoSmallBiz website builder. It only takes a few short steps to set up:
And you're done! It takes one day for the data to propagate before you will see results. At that time you can log back in to your Google Analytics account to view activity. Select "All Web Site Data" to view the reports. You can view where your visitors came from, when they came there, what they were doing while they were there, and when they left. Learn more about the analytics tools and how to effectively use them here.
Don't forget that you can add Google Analytics to your GoSmallBiz Digital Dashboard and easily view your website data every time you log in!
Don't have a website yet?
Get started with the GoSmallBiz Website Builder.
Learn More