Grow Your Team, Grow Your Business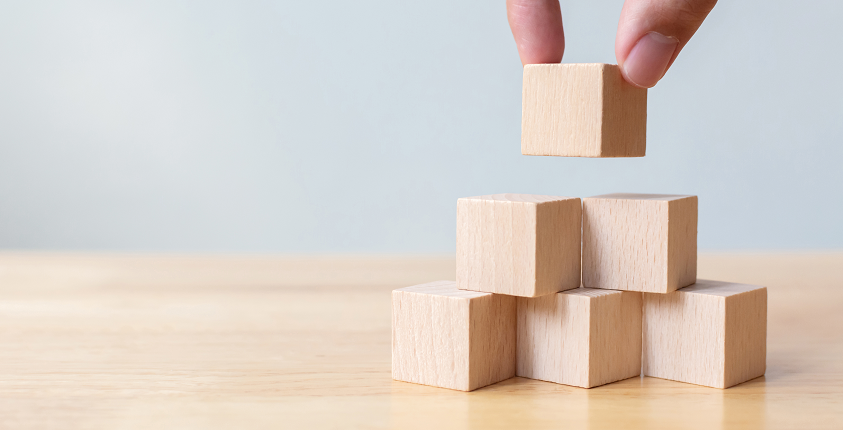 When a business expands to the point where it is no longer feasible to operate alone, a business owner will need to consider who to bring onto their team to help expand and nurture the company's growth—and how.
However, while still growing, investing on an HR department will require a large expense, out of the reach of a small operation. Determining how to properly vet and set rules for employees becomes yet another obstacle to conquer.
There are HR companies to outsource this process, but they often come at a steep price for a growing enterprise. There are also programs that assist, but they can quickly add up. However, being able to bundle those benefits with HR development into one program could help propel a young business into a rapidly growing organization.
GoSmallBiz brings a great number of tools already mentioned, and also houses an HR Portal for employers to craft an employee handbook and other documents needed to grow their business family. All of this can be done simply through GoSmallBiz's HR application.
In order to visit the application, the owner will need to log in and go to the application menu and click on the HR Communications link.

Once in the application, there will be a wealth of HR tools available. The documents and forms have been organized into different categories for ease of search. In addition, there is a section for company specific documents that were created. Also, perhaps one of the biggest assets is the Handbook Wizard. With this tool, the person responsible for HR can draft and highlight important new employee information such as time off, sick days, codes of conduct, and much more.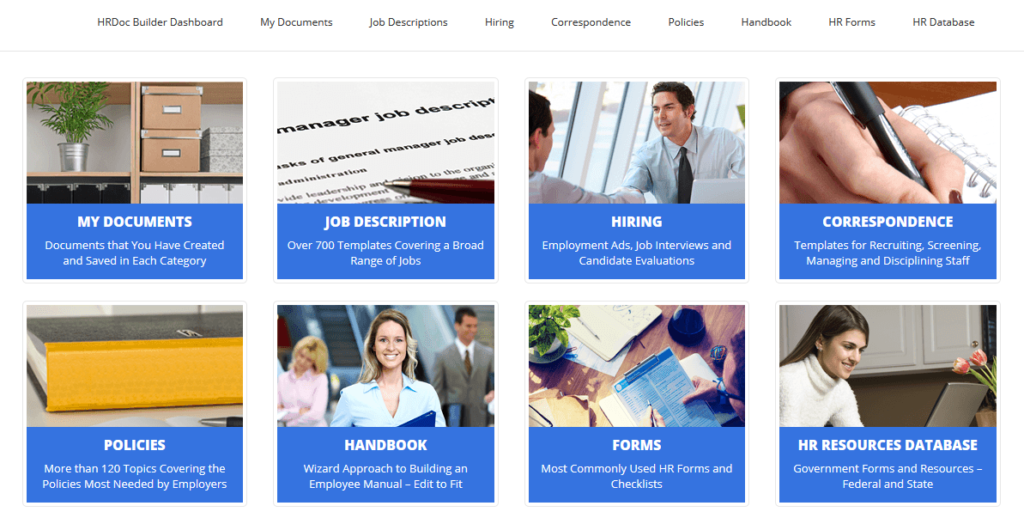 Having a whole HR database at the disposal of a business owner will help growth and assist in the vetting and hiring of new employees. As you continue to grow your team, you will be able to do so with available documents and forms in addition to setting the expectations through an employee handbook. Furthermore, GoSmallBiz also bundles this tool with a number of other items such as legal documents, website builder, CRM, consultations and much more. Having the tools often only available for large business wrapped together easily in one single system improves and streamlines operations for a growing business.