Green Heart Construction: Hiring and Retaining Employees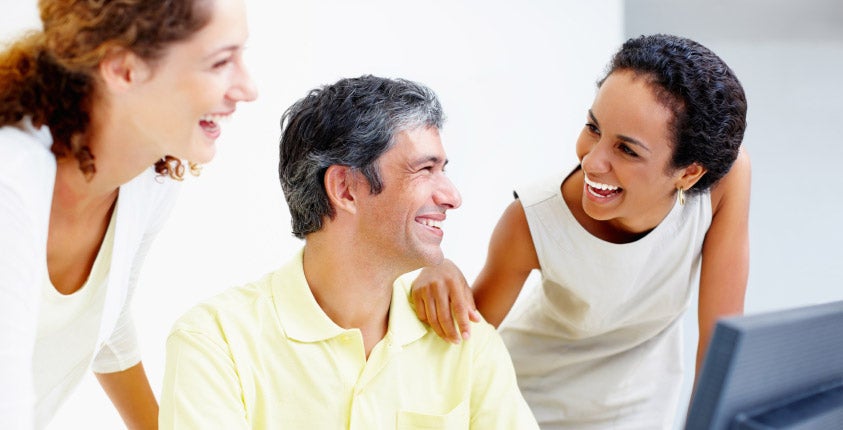 Pat Sullivan, co-owner of Atlanta's Green Heart Construction discusses his strategy to find, hire and retain skilled employees in this 3 minute video.
Pat has always placed an emphasis on attitude over aptitude when it comes to hiring. He says, "I feel like we can train someone to do a job if they are a good person and have good character." Dependability and willingness to work hard are also big factors.
Get 2 months payroll service free!
Sign up with our partner ADP.
Get Started
TWO MONTHS FREE: Term & Conditions
While finding good employees can be hard, keeping them can be even harder. Pat, his wife Melissa (also a co-owner) and their management team have credited their success in keeping their employees to offering good pay and benefits and keeping open lines of communication.
Watch the video below:
Check back next week for more from Pat and Green Heart Construction.