Green Heart Construction: Finding Customers through Referrals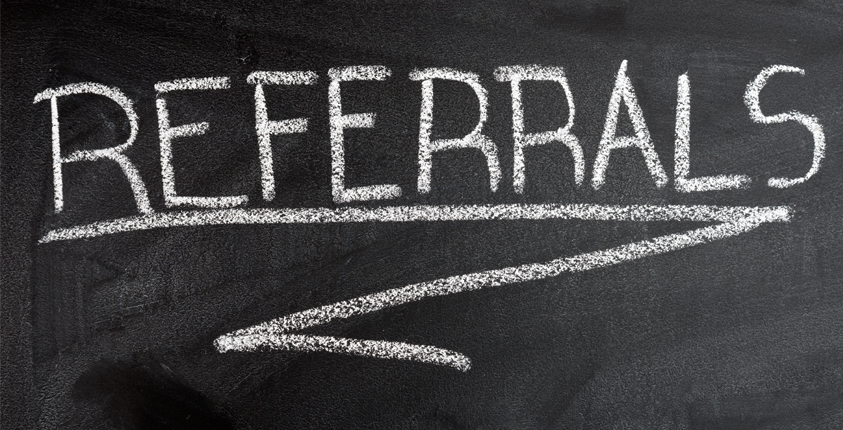 Pat Sullivan, co-owner of Green Heart Construction in Atlanta, GA, discusses the ways in which his company finds new customers.
As a construction company, doing quality work goes a long way towards securing word-of-mouth advertising– like real-world content marketing. Referrals have always been the main way that Pat and his team find new customers.
That doesn't mean that he doesn't explore other options, though. Even though the construction industry relies heavily on word-of-mouth, it doesn't hurt to be able to be found by new people online. For this reason, Green Heart has also invested in Google AdWords and is working on an updated version of their website.
Pat discusses his customer acquisition tactics in this 2 minute video:
Check back next week for part 3 of our look at Green Heart Construction when we discuss hiring and managing employees. And see more Small Biz Stories below.