Green Heart Construction: 3 Tips for Business Owners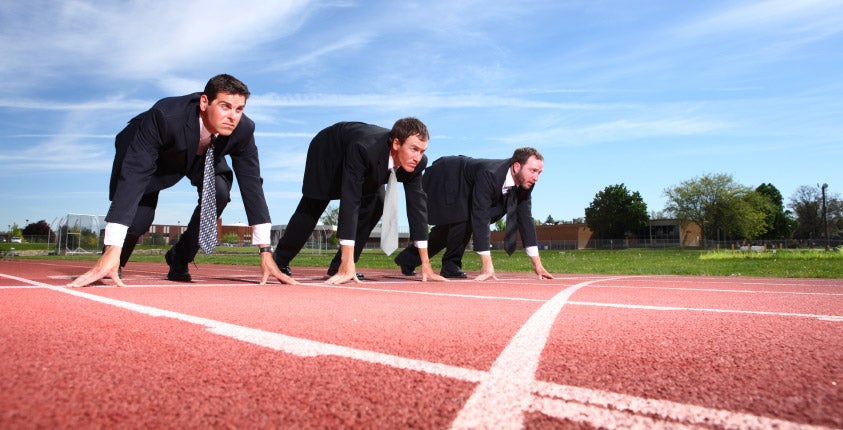 In the last video of our series with Green Heart Construction, co-owner Pat Sullivan talks about the things he's learned from his time as a business owner and discusses the advice he'd give to other would-be entrepreneurs.
"Probably the biggest thing is when you do make mistakes, learn from them," he says. You're going to take a risk that doesn't pan out or make a move that doesn't go the way you think it will. While these mistakes may hurt, they're a necessity to running a successful business. Mistakes are the only way to learn what your business's "sweet spot" is. Once you know what you do best, work to stay in that sweet spot as much as you can.
When you do make mistakes, though, don't try to shirk your responsibility. It's important to admit them, own them and move on. Work to make things right with the customer. Work to make things right with partners. Work to make things right with your co-workers. This transparency is the only thing that can build trust for your business.
Pat also talks about the importance of trusting yourself and listening to your gut instinct. It's a wonderful thing to be able to have someone to turn to for advice on difficult decisions, but in the end, you as the business owner have to make the call. Your instincts got you where you are now- why stop listening once you become a business owner?
Lastly, he talks about the importance of luck and healthy fear as drivers of a great business.
See more in this 3 minute video:
This video wraps up our series with Pat and Green Heart, but there's way more where this came from. See more Small Biz Stories here.