Business Mentoring: Get Bullying Out of the Workplace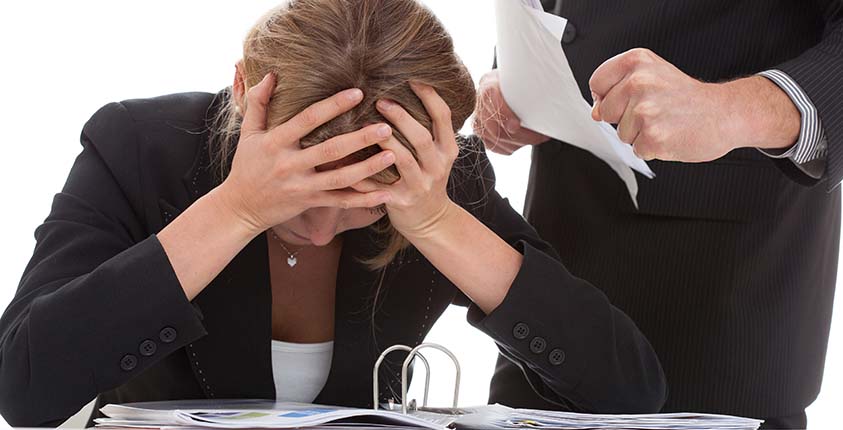 This episode is available now!
Log in to watch.
Log In
Even leaders who appreciate the importance of culture and team often struggle when the problem behavior is coming from a top performer. But Joan Kingsley, author of The Fear-free Organization, discusses how, even when it's a superstar, there must be zero tolerance for toxic actions like bullying and other abusive behavior. Letting the high performer get away with anything is a short-term strategy, but in the long run it will not work.
Teams are built on trust, and it is not possible to build trust with someone like that. And, she adds, remember that bullying is a lot more than just yelling. It can be very subtle and manifest in all different ways, so leaders must be observant and aware at all times.
Every business will have to deal with problem people at some point, but by removing toxic personalities and cultivating a positive culture, you can build an organization that doubles as a family.
In this session, you'll learn:
What to do when your high performer doesn't fit in the culture
How to recognize and eliminate bullying
How strong organizations maximize their people's potential
Members can see the full episode here.
Not a member yet?
Get 2 months of business mentoring free.
Sign Up Today
[latest_posts header="Recent Mentoring Sessions" limit="" category="17″]