Geoff Wilson: Managing Business Growth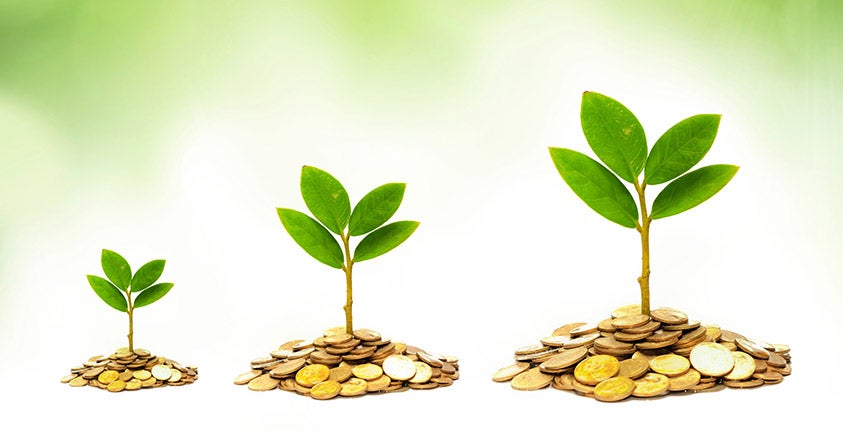 Obviously, 352 Inc.'s Geoff Wilson was happy to have a growing business, but that brought an entirely new set of challenges along with it.
"If you're a sole practitioner… you have a background or passion for whatever service you're offering," he says. In Geoff's case his passion and expertise at web design was what led him to his business growth in the first place.
But that growth led to its own set of challenges. He says, "The difficult part in getting a business from being just yourself to actually having a team, is when you go beyond yourself." Suddenly, your area of expertise has to grow to include all the aspects of running a business. For Geoff, that meant transitioning from the day-to-day work of website design to the managerial aspects of his business. "It's a different way of thinking," he says. "You have to start thinking about sales, you have to start thinking about accounting and accounts receivable and invoicing, you have to start thinking about organization… you have to really put a lot of thought into how you're going to scale your organization."
Geoff outlines his transition from sole proprietor to larger organization in this 2 minute video:
Check back next week for another video from Geoff on the importance of continuous learning and self-education.