Geoff Wilson: Getting Started as a Young Entrepreneur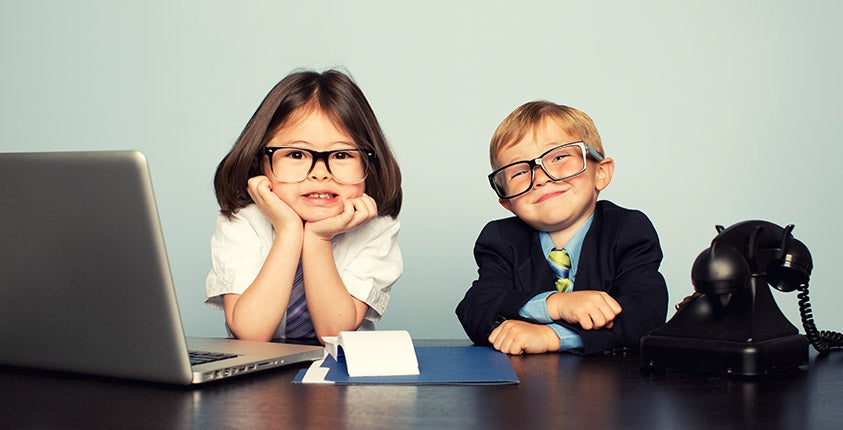 Geoff Wilson is the President and Founding Partner of 352 Inc., a digital product design firm.
Geoff started 352 in college. "When you're young it's a fabulous time to start a business," says Wilson. "My freshman year, I just had a lot of fun," Geoff says with a smile. When he became a sophomore, though, he needed a little extra spending money (didn't we all). He says, "The traditional way of thinking would be to go get a job," but he had an itch to do something entrepreneurial.
So, using his knowledge in building websites, he began what would become 352, Inc. as a small business website design service as most businesses were getting online for the first time in the late 1990's. It took off. Geoff ended up dropping out of school to run the business full-time (but he returned later to finish and fulfill his promise to his parents), built his book of clients, hired employees and 352 grew from there.
Geoff discusses his path to business ownership in this 3 minute video:
Then, check back next week when Geoff discusses moving from a freelancer to a larger organization.