Geoff Wilson: Finding New Customers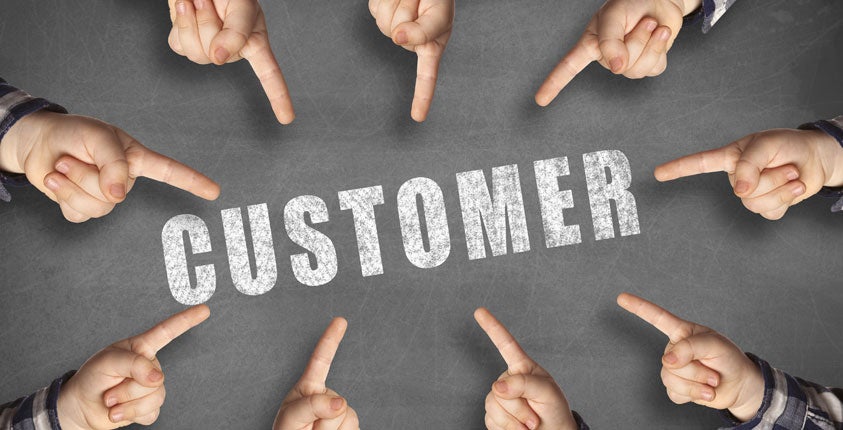 A steady flow of new customers is vital for any business. Geoff Wilson of 352 Inc. calls them the "lifeblood" of any business. "You can't be successful in business without having a mechanism for finding new customers," he says.
Getting new customers goes down two paths: you finding new customers and them finding you.
Geoff says that his business puts a lot of work into inbound marketing: "Over time, thankfully, they found us." The biggest piece of that strategy has been working on building a strong website and promoting it effectively. Geoff and his team work every day on a wide range of factors to keep their website working for them, including:
Search engine rankings
Quality of design
Quality of content and information
Want to grow your business?
Become a GoSmallBiz member today!
Get Started Now
For a young business looking to build its customer base, a website, and advertising and campaigns that drive people to that website, is the best way to drive awareness. While referrals and word of mouth are an important goal, a business just starting out can't rely completely on word of mouth because there aren't enough people talking yet!
From an outbound perspective, Geoff believes that the most important thing is to be genuine and direct with what you're doing. There are a lot of things you can do to set up meetings and reach out to key influencers, building opportunities for yourself. To make it work, though, you have to put together well-crafted messages that are personalized to the individual you're trying to connect with. A message that looks generic and sent to a group of thousands will be deleted by everyone. A customized, 1-on-1 message has a better chance. It still won't work every time, so you have to be persistent to be successful, but over time it's an effective tactic.
Hear Geoff share his thoughts about finding new customers in this 3 minute video:
Come back next week for another video from Geoff about passion and business growth.
[latest_posts header="Recent Business Stories" limit="" category="14″]