Geoff Wilson: Fast Failure in Business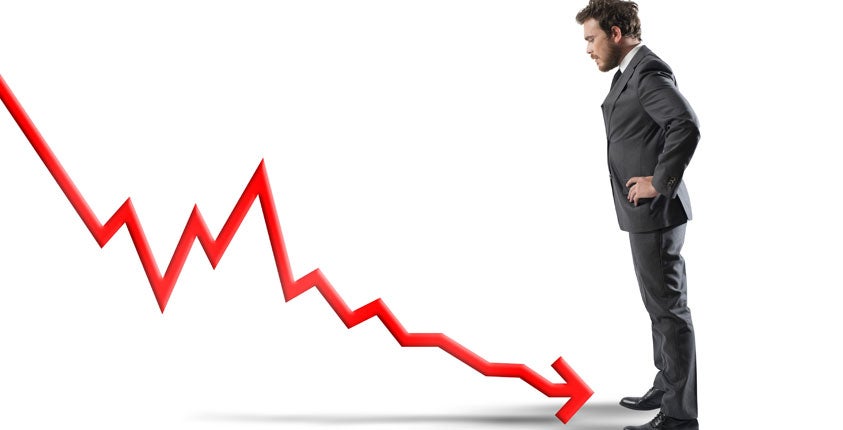 Celebrating failure is becoming more and more accepted among entrepreneurs, but Geoff Wilson of 352 Inc. cautions entrepreneurs that the key is not to fail, but to fail fast. Don't let failure just be a buzzword based on hype.
"The key is to not overextend yourself so that if you fail, you don't have room to pivot. You always have to leave yourself room to pivot," Geoff says.
In a practical sense, he recommends that entrepreneurs should start their businesses with as little money as possible, from the first product launch to the first marketing campaign and everything else. Entrepreneurs who bootstrap are actually at an advantage in an important way, Geoff says, "Because having less money forces you to be more creative and it also forces you to be more critical of how you're spending every dollar. Entrepreneurs who get a big amount of funding from an investor, they have a lower success rate a lot of times because they don't have as much of a personal attachment to the money, and the amount of money looks bigger, so they make poor decisions and spend too much of it too early."
To learn the most from failure, an entrepreneur needs to leave enough resources in reserve to pivot when they learn from the market. If something doesn't work and you are able to pivot, you have a chance of success. If all your resources are already committed and are unable to pivot when failure hits, the business has nowhere to go.
Hear Geoff share his thoughts about failure and learning in this 2 minute video:
Come back next week for another video from Geoff about the process of finding new customers.
[latest_posts header="Related Posts" limit="" category="14″]