4 Essential Elements of a Business Plan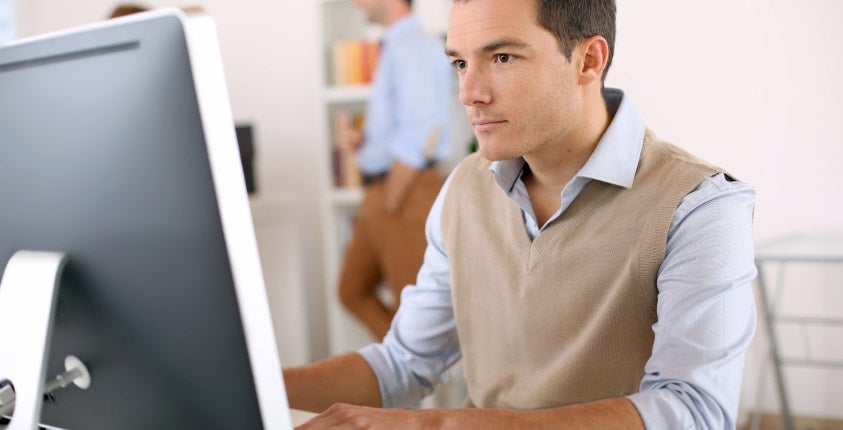 A well thought out business plan is critical to the success of any new venture. The business plan not only identifies the goals of your business, but it also will outline the plans to execute those goals. It tells you both where you want to go as well as how you are planning to get there.
Need help building your business plan?
Use our award-winning Business Planning Software!
Get Started
Many people, though, have a limited view of the business plan and what it can do for them, and even question the need for a written business plan at all. It is more than just a document you can use to discuss financing with investors and lenders. It also provides an ongoing management tool that you can use to judge your current progress without losing sight of your ultimate destination. The business plan is a way to confirm to both yourself and others that you have given serious thought to your business idea, and that you aren't acting recklessly. With this kind of proper planning, your business is more likely to succeed and grow.
Each company will have a different business plan, based on the varying factors of company age, size, and industry, but there are a few common core elements that are central to any effective business plan.
1. Background Information
Background Information is an important element of any business plan. Its purpose is to define the management and products that will make the business successful. You will include a summary of the business ownership structure, resumes of owners and management, a history of the business, and product information. This section will be shorter for a new, sole proprietorship and more extensive for a newly acquired business that has been around for years with a number of employees, but will always have that same purpose.
2. Marketing Plan
The Marketing Plan occupies a central place in your business plan. It includes research, strategies, and tactics, covering every aspect of marketing—it is more than just media advertisements. You'll want to include product positioning, packaging, and pricing, as well as distribution and target customers. The marketing plan will also discuss how you will handle competitors, including how you will distinguish yourself from similar companies. Another part of the marketing plan must anticipate evolving marketing techniques. Over time, you will need to adapt to changes in the business environment, and the marketing plan will describe marketing alternatives. Changes can stem from product or service modifications, technology innovations, or changes in competition.
3. Operating Plan
The Operating Plan will outline the requirements for implementing and developing your business, including management philosophy, guidelines, and resources. Specific elements to address are people, capital, and facilities. You must determine your plans for funding the business, and to do this you must outline all your costs and expenses. To accurately judge and plan your business's operations, include office space, equipment, computers, salaries, and all other necessary matters. Don't forget: you not only need to outline the resources you need to start the business, but also what you plan to do as the business grows.
4. Financial Statements
The Financial Statements are the final element of a business plan, and a natural extension of the Operating Plan. They can include both historical and projected information, using the operating expenses details you developed in the previous section. With a business plan for an existing company, you'll include between two and five years of historical financial results, while future projections ought to cover five years of data. A balance sheet, income statement, and statement of cash flows will be among the basic financial information, along with debt financing and repayment schedules. Your projections should be as accurate as possible, although they will obviously require estimates.
Related: 15 Reasons You Need a Business Plan
It takes a lot of time and hard work to develop a comprehensive business plan, but it will pay for itself down the road, helping you anticipate problems and set realistic expectations. Even if the plan ultimately proves to show that your business idea cannot succeed, it's better to invest in the business plan at the outset and find that out than to start without any planning and lose everything. A successful business plan proves that the concept is sound and that you have the foundation to organize and start your business.
Did you create a business plan when you started your company? Do you feel it has been helpful?