Empathy Through Curiosity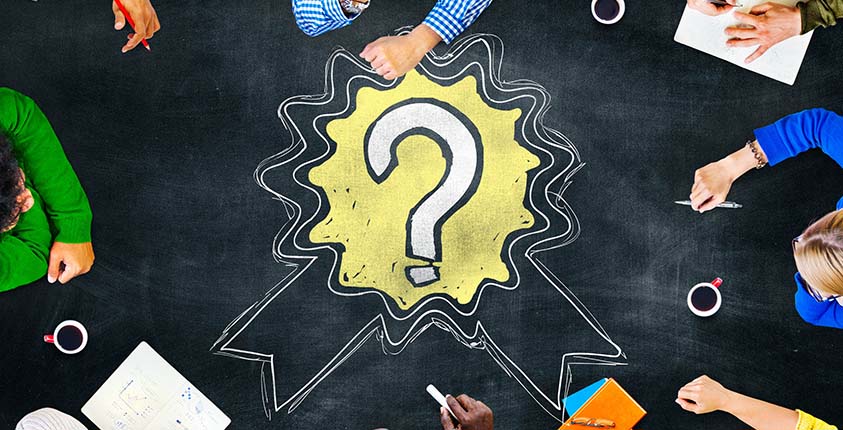 This episode is available now!
Log in to watch.
Log In
Curiosity is one of the most overlooked ingredients in success. Asking questions of smart, successful people and getting to hear their thoughts on important topics, and learning to understand how they think and why, gives a new perspective and generates creative thinking.
Joan Kingsley, author of The Fear-free Organization, says it does more than that. Talking to others, being curious, and asking questions is the basis of empathy. We have a pretty good idea of how we think; the trick is learning to understand other people, and that starts by asking questions and really listening.
Listening to others is the source of learning, and when you learn it has all kinds of effects on your brain—the neuroscience that is so important to Joan's research.
In this session, you'll learn:
Why great leaders ask so many questions
How empathy and relationships start with listening
Why entrepreneurs cannot be insular
Members can see the full episode Thursday at 8:30 pm ET here.
Not a member yet?
Get 2 months of business mentoring free.
Sign Up Today
[latest_posts header="Recent Mentoring Sessions" limit="" category="17″]