Electronic Data Processing (EDP) Coverage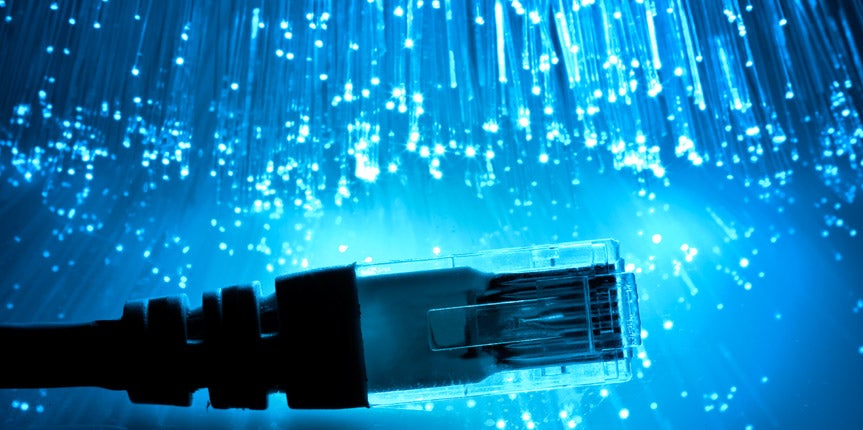 Electronic data processing (EDP) exposures are simply not addressed in an adequate fashion by a standard property insurance policy. Electronic data processing equipment and software are particularly susceptible to:
Damage from electrical or magnetic disturbance
Changes in temperature or humidity
Perils which are excluded in a standard property policy
Coverage for custom software is often limited to replacement with blank tapes or diskettes plus transcribing expense. Business interruption coverage in connection with damaged software is usually limited to 60 days. Therefore, if the building repairs are complete, but normal operations cannot resume because replacement computer programs are not readily available, there can be a sizable gap in coverage.
Special EDP Policies
EDP policies typically provide coverage for perils that would impact other types of property, but they are expanded to include such perils as electrical and magnetic damage, mechanical breakdown and damage from temperature and humidity changes.
Provisions to Watch For
Expect EDP coverages to carry a higher deductible
Consider whether you need replacement cost coverage or actual cash value
Decide between blanket coverage and scheduled coverage
Read the policy to determine whether it covers reconstruction of internally developed software
Inquire about the cost of coverage for lost income resulting from the loss of EDP equipment or software