Effective Use of Contract and Temporary Employees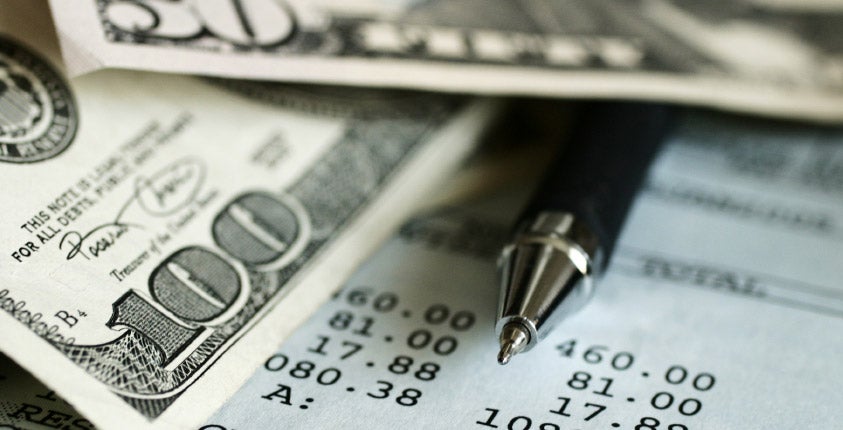 There are many situations when it makes more sense for your business to use temporary and contract workers than to hire permanent employees. This is particularly true in times when you have to rapidly adjust to changing conditions in your business, the market, and the economy at large. However, because of the way the pay structure works for temporary workers, they might actually cost you even more money in the short term than a permanent employee. Because of this, it's important to make sure you're spending your money efficiently by using your temporary personnel in the most effective way.
For temporary and contract employees, it's important to have specific goals and close supervision. When you focus the tasks the worker performs and monitor them closely, you'll be able to easily evaluate whether a person is a good fit for your needs very quickly. It's much quicker than evaluating a permanent employee, who often has broader responsibilities that make evaluation a slower, longer-term process.
Steps to Follow
Because you want to get the most production for the money you're spending on temporary and contract workers, you need a plan for acquiring and managing these workers. Here are a few steps you can follow that ought to help you along the way:
Know the job responsibilities. The first step in hiring a temporary worker is to come up with a clear description of the responsibilities for the position you're hiring. Know who will be supervising the new worker, and share information about the temporary position with your permanent employees so they know why the position is being created and how it affects their own responsibilities. Make sure you have a workstation prepared!
Select the agency. You should take the time to carefully select the temp services agency you'll be working with. Find one with a strong reputation for being responsible and finding qualified workers.
Have a plan for the new worker. Once you bring in a temporary worker, have a detailed plan outlining what the worker will be doing, including deadlines. The supervisor and the worker should go over the plan together to make sure everything is clear. Also take this time to get to know the worker, particularly with experienced temporary workers—their background, expertise, and skills. Their outsider's perspective and experience can enable them to provide new ideas and objective feedback.
Related: [Free Download] Example Employee Handbook
Introduce the worker. Start the relationship off by showing the new worker around your physical and business environment. This provides an overview of the entire business, showing a temporary employee how their job relates to the business as a whole and its mission.
Evaluate specific tasks. Give specific tasks that you can give feedback on. You need to determine the worker's competency quickly, so that you can identify any issues at the beginning. If you do have problems, report them to the temp service agency right away; they can find you a better-suited worker and might even refund your money for bringing in an unqualified employee.
Manage the worker carefully. You should manage temporary and contract workers the same way you manage permanent workers. Many companies go on to hire workers permanently who started off just as temps or contract workers.
If you follow these steps, you can get the most out of your temporary and contract workers, allowing you and your business to thrive with a steady stream of new workers.
[latest_posts header="More on HR" limit="" category="6″]