Consultant's Corner: Do I Need a Separate Business Bank Account?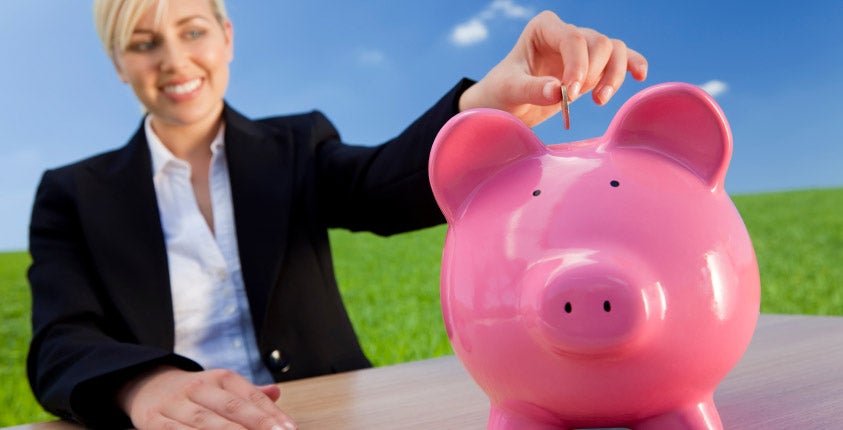 Question: Medicare and other insurance take direct deposits into my account. Is it better to use a different bank for business and personal so as to limit any errors or confusion? Should I open two accounts: one for direct deposit from the insurance companies and another to pay bills?
Regardless of the business structure (sole proprietorship, LLC, corporation, etc.), we always recommend that businesses have separate bank accounts in order to avoid the commingling of personal and business finances and for other business reasons. For example, a separate business bank account will assist with accurate balancing and reconciling of the financial records, allocating funds, tracking expenses, preparing tax returns, and internal control of finances. Also, LLCs and corporations need separate bank accounts to help preserve the legal status of the business entity.
When you mention Medicare and other insurance direct deposits, we assume that these are business transactions. We do not know the volume of these transactions; however, it appears to us that you should consider a separate business bank account for the insurance direct deposits and possible withdrawals. This will keep the insurance transactions separated from your other business deposits and bill-paying transactions and will help with the reconciliations and other accounting of the insurance transactions.
Got Business Questions?
Get unlimited online business consultation.
Learn More
You can review additional discussions on maintaining a separate business bank account at websites like the following:
Do I Need a Business Bank Account? | Chron.com
Are You Still Using Your Personal Bank Account for Your Business? | SmallBizClub.com
[latest_posts header="More from the consultants" limit="" category="13″]