Creating Custom HR Documents for Your Business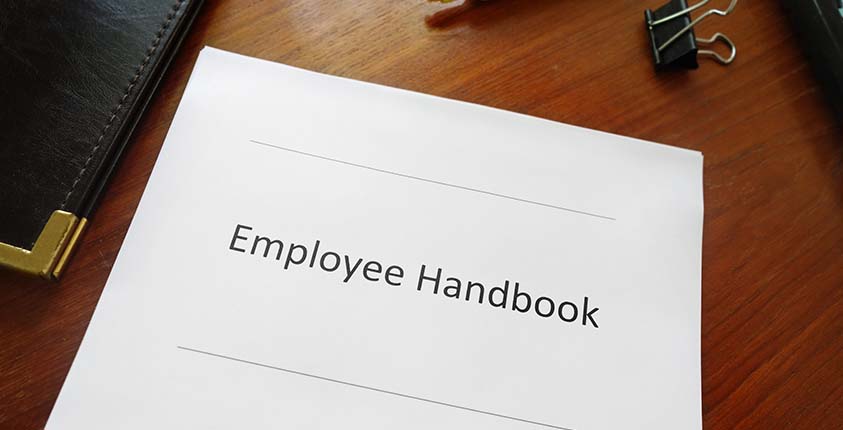 As a GoSmallBiz member, you can save time and money by getting all the HR documents you need all in one place. There are hundreds of available templates to choose from as well as dynamic forms that allow you to input information specific to your business, edit documents, and export documents to other file formats.
Here's a list of some of the documents available:
Office Policies
Employee Handbooks
Job Descriptions
Phone Interview Forms
Face-to-Face Interview Forms
Job Candidate Evaluation Forms
Job Offer/Rejection Letters
Confidentiality and Non-Disclosure Agreements
Interoffice Correspondence
Employee Review Forms
And More!
To access the application, simply log in to your GoSmallBiz account. Under the "Applications" tab, select "HR Communications."
The templates are broken out into the categories shown above. To get started, select the category of your choice. To demonstrate, let's choose Correspondence.
You can select a prepopulated template or create a new template. Once you've found the document you need, select "Use Template." Enter in your business information into the blank fields in the middle columns.
Once completed, click "Next" to preview your template. Here you can edit, export, or save. All saved documents can be accessed through the Dashboard under "My Documents."
Don't forget, you can also use our wizard-guided software application to create a detailed custom Employee Handbook. Select "Handbook" from the dashboard and follow the easy steps to get started!
Stop searching online for these documents or paying a third party to create them. Start using the HR Document Builder today!
If you have questions, visit our support page or contact us at 866-467-6249.