Consultant's Corner: Working with Volunteers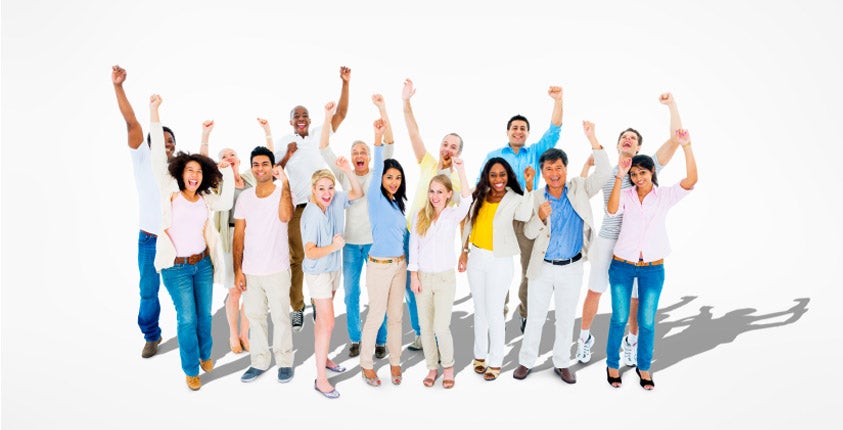 Question: I own a small pet store and want to begin working with volunteers and a local non-profit to hold weekly pet adoptions. How should I do this to protect myself and my business?
It is unusual for individuals to volunteer their services to for-profit businesses. It is more common for nonprofit organizations to utilize volunteers. While for-profit pet stores and supply companies like Petco and Petsmart for example have volunteers in their facilities, these volunteers are typically working in pet adoption centers or at pet adoption events run by nonprofit organizations focused on animal welfare that the for-profit companies have partnered with.
Workers in these centers and at these events are volunteering their time to the nonprofit organizations that run the centers and events and not directly to the for-profit businesses hosting the centers or events. You should have any volunteers contract directly with the nonprofit organization if they want to volunteer their time.
While you may want to develop policies for any volunteers the nonprofit organizations have working on your premises and provide those volunteers with a copy of your policies with an acknowledgement form that you have them sign, any volunteer contract should be between the volunteer and the nonprofit organization. A lawyer should help you develop your volunteer policies and acknowledgment form. The following is an example contract between a nonprofit organization and its volunteers:
Example Volunteer Contract | CatsInNeed.com
To avoid labor law issues with any volunteers, it is important not to have volunteers performing any work directly for your company that any of its employees would ordinarily perform, or they would likely be classified as employees. As employees, they cannot volunteer their time to your business and must be paid for the hours they work. Under the Fair Labor Standards Act or FLSA, employees may not volunteer services to for-profit private sector employers as discussed in the article below.
Fair Labor Standards Act: Volunteers | DOL.gov
Also, if these volunteers are young children, you would have to consider child labor laws if they were to be classified as your employees. The following is FLSA child labor law information for your review: