Consultant's Corner: Should I Hire an Executive Management Team?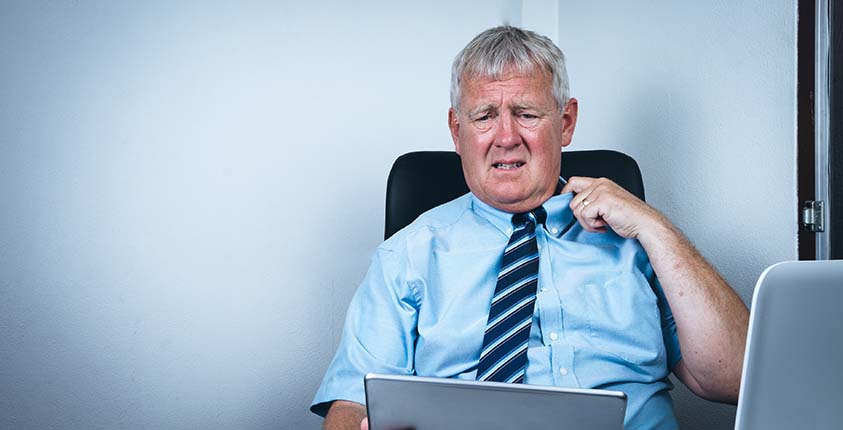 Q. I am writing my startup business plan with the goal of presenting the plan to investors. I have no business ownership experience, so should I hire someone to manage my business and give investors more confidence?
If you lack any experience in starting and running a business, then you may need to consider hiring an executive management team, and build this staffing expense into your business plan, in order to accomplish this goal and otherwise help make your business a success.
It is important to note however that in most situations, a small, young business enterprise depends on the strength and vision of its founder. While most entrepreneurs prefer to remain involved in the day to day operations of their businesses, you could allow operational control of the business to rest with a management team of your choosing to help you launch and run the business.
In order to maintain control of the business and return to run the company at a later date if so desired, you would probably want to hire the managers as consultants or temporary employees and pay them a salary. This may make bringing on board qualified managers a challenge, since many top notch executives expect to be rewarded for their efforts with more than just a salary, but an equity interest in the business.
Hiring a management team to build a new or existing company can be exciting for an entrepreneur. However, hiring too many employees too fast generally leads to very difficult experiences—emotional and financial. The best advice is planning and discipline.
A business owner should have a business plan that defines the implementation and growth of the business, including financial resources and staffing needs (part time, full time, etc.). Then, the owner must have the discipline to follow the plan. While business plans require periodic adjustment, the decisions should be based on well analyzed business fundamentals and not emotion. When hiring members of your management team it is advisable to hire individuals with experience, to assemble a team with chemistry and to hire people smarter than you are, in order to plug your gaps. You also need to be able to recognize when a team member needs to be let go and understand that the make-up of your management team must change as your company changes.
Once you have located the right individual(s) and discussed compensation alternatives on a preliminary basis, your local financial tax advisor may be helpful in reviewing your business financials, analyzing the personal and business tax implications, and advising you on a compensation package that meets your and the manager's compensation goals.
Got Business Questions?
Get unlimited online business consultation.
Learn More