Consultant's Corner: Should I Register as a Woman-Owned Business?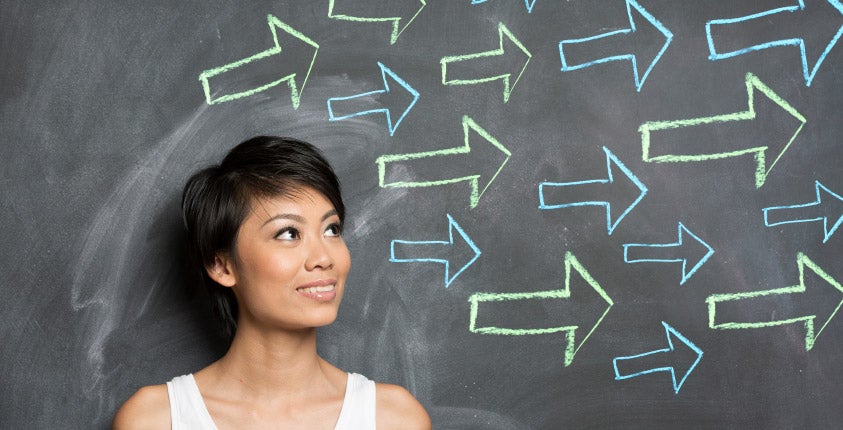 Question: What are the benefits of registering my business as a woman-owned business? How do I register on a national and state level?

As a woman, of course, if you own your business, then it is a woman-owned business; however, whether any type of minority or women-owned business certification would possibly be an advantage for your particular business will depend on your target customers, financing requirements, and other factors. Minority and woman-owned businesses can often benefit from government or private grants, local bank and other loan programs, and government contracts (federal, state, or local), though certain qualifications and restrictions will apply. To help assess whether minority or woman-owned status will offer you any business or financial advantages or opportunities, you can review this information from the SBA:
Women-Owned Small Businesses | SBA.gov
The potential programs for minority and woman-owned businesses include grants, loans and contracts from government (federal, state, county, and city) and private sources; however, the qualifications vary. Typically, any business 51% or more owned by a minority, or a woman, is considered minority-owned in most situations; however, simply structuring a business with majority ownership in the hands of a minority or a woman often is not enough to qualify for these programs. In addition to having majority ownership, minority and women owners must have significant management authority and participate in the day-to-day operations of the business.
Also, the business will often need to certify as a disadvantaged business enterprise (DBE) in order to qualify for government contracting and other minority-owned business programs. DBE certification is a federally initiated and mandated process established to ensure that only those firms meeting the prescribed standards receive the distinction as a DBE.
While certain minority and woman-owned businesses can benefit from certification as DBEs, there is little value to becoming certified or approved by a government agency, or other party, if they do not use your products and services. For example, most "business-to-consumer," or B2C, businesses who sell their products and services to consumers for profit typically will not benefit from DBE certification or other minority-owned business programs. In contrast, businesses that sell to other businesses or whose products or services could be utilized by government agencies can benefit from DBE certification or other minority-owned business programs. Assuming your company focuses on the business-to-business (B2B) market or intends to pursue government contracting opportunities, then structuring the business as a minority-owned enterprise and pursuing DBE certification may be beneficial.
To evaluate the benefits of certification, you can start by investigating the Federal Small Business Administration (SBA) certification programs for small disadvantaged businesses. For example, SBA 8(a) certification gives small disadvantaged businesses greater opportunities in sole source awards, set asides, and preferential treatment in government contracting. You can review state contracting, the 8(a) Business Development Program qualifications, and related woman-owned business information and considerations at the following websites:
Federal Contracting Information
Database for Active Federal Opportunities | FedBizOpps.gov
Long Term Government Contracts | GSA.gov
SBA 8(a) and 8(m) Programs
8(a) Business Development Program | SBA.gov
Contracting Support for Women-Owned Small Businesses | SBA.gov
Contracting for Small Businesses | SBA.gov
Minority and Woman-Owned Business Information from the SBA
About the Office of Women Business Ownership | SBA.gov
Examples Woman-Owned Business Organizations
Women's Business Enterprise National Council | WBENC.org
National Women Business Owners Corporation | NWBOC.org
Woman-Owned Business Growth Tools | WomanOwned.com
Minority Business Development Agency | MBDA.gov