Consultant's Corner: Regulations for Teenage Workers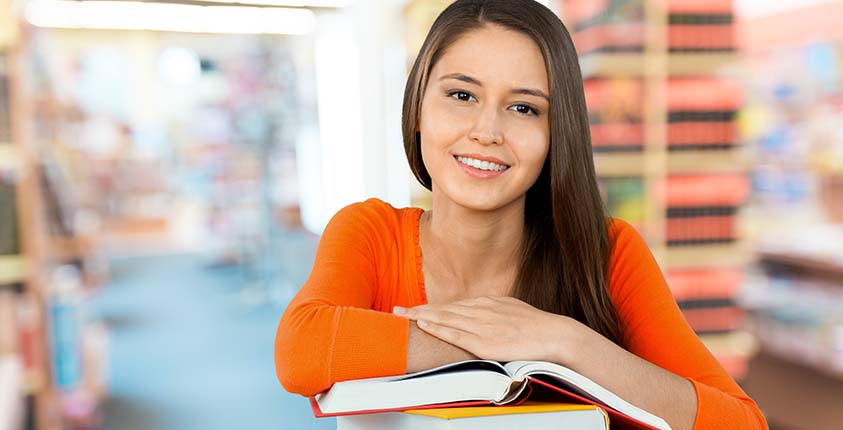 Q. What is the minimum legal age for a home care worker performing non-medical tasks in Illinois? My understanding is that as long as the environment is not hazardous, 16 or older is a legal age for teenage workers.
We have provided labor law reference information below for your consideration; however, since your GSB general business consultants are not lawyers and do not provide legal services, we strongly recommend that you consult your business lawyer to clarify workplace hazards and other child labor laws as they apply to your business activities and the specific tasks of your minor workers. For example, the below labor law information discusses how driving vehicles, food preparation, trash disposal, physically assisting clients, and other home care services can potentially involve workplace hazards that are prohibited or restricted for workers under 18 years old. Also, child labor laws vary between the below 16 and 16-17 year old categories. For consideration with your lawyer, you can review the following state and federal child labor law information:
1. Illinois labor law information
"The Illinois Child Labor Law (820 ILCS 205/1 et seq.) regulates the employment of minors under the age of 16 years and requires all minors to have employment certificates.
The Superintendents of Schools or their duly authorized agents issue employment certificates for minors enrolled in school and children under the age of 13 who are involved in certain activities such as talent shows and movie production…"
https://www.illinois.gov/idol/Laws-Rules/FLS/Pages/Child-Labor-Law-Compliance.aspx
https://www.illinois.gov/idol/Laws-Rules/FLS/Pages/child-labor-law.aspx
https://www.illinois.gov/idol/FAQs/Pages/child-labor-faq.aspx
"…Minors 16 And 17 Years Of Age (page 10)
Minors over 16 years of age are not covered by the Illinois Child Labor Law but are covered by the federal Fair Labor Standards Act (FLSA). As such, there are no limitations as to hours of work or requirements for employment certificates with 16 and 17 year-olds. There is, however, a similar listing of hazardous occupations from which minors 16 and 17 years of age are prohibited from working. The federal list of prohibited hazardous occupations, while similar, is not the same as the Illinois list for minors 14 and 15 years of age":
https://www.laborlawyers.com/files/39570_Illinois%20State%20Law%20Booklet%20%28Revised%20August%202011%29.PDF
2. Fair Labor Standards Act Fact Sheet #52—The Employment of Youth in the Health Care Industry
"The Fair Labor Standards Act (FLSA) requires covered employers to pay employees at least the applicable federal minimum wage for all hours worked and overtime pay for hours worked over 40 in a work week. The FLSA also set standards under which youth under the age of 18 may be employed. The FLSA is administered by the Wage and Hour Division of the U.S. Department of Labor.
Hospitals and other institutions "primarily engaged in the care of the sick, the aged, or the mentally ill" are covered employers under Section 3(s)(1)(B) of the FLSA. Thus, hospitals, residential care establishments, skilled nursing facilities, nursing facilities, assisted living facilities, residential care facilities and intermediate care facilities for mental retardation and developmentally disabled must comply with the minimum wage, overtime and child labor requirements of the FLSA…":
http://www.dol.gov/whd/regs/compliance/whdfs52.htm
Workplace hazards:
http://www.youthrules.gov/know-the-limits/hazards/index.htm
http://www.dol.gov/whd/regs/compliance/whdfs34.htm
http://www.dol.gov/whd/regs/compliance/Teen_Driving.pdf