Consultant's Corner: Loans from Family Members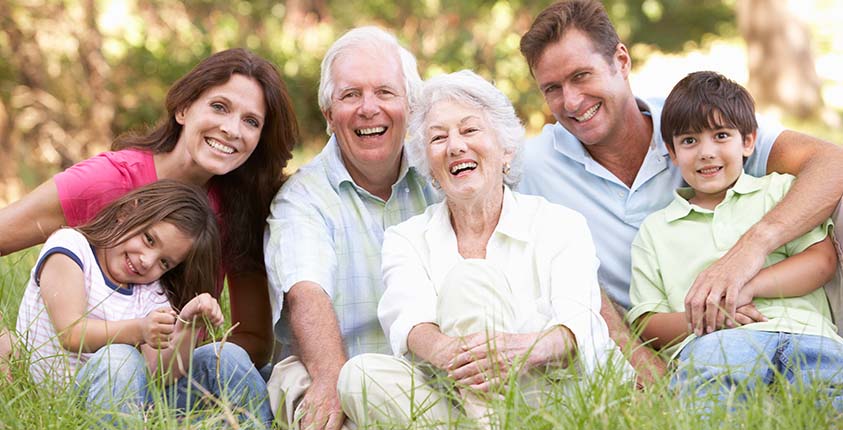 Q. What is the lowest annual interest rate allowed by the IRS on a loan from a family member?
The tax rules governing below-market and related-party loans are complex, with a number of exceptions. To understand all of the tax implications, you should consult your tax adviser or CPA before you enter into or renegotiate any loan(s) with a family member.
In order to avoid negative tax consequences, loans to family members should carry an interest rate at least equal to the Applicable Federal Rate (AFR) of interest at the time the loan is made. The Applicable Federal Rates of interest represent the minimum acceptable interest rates for most loans. The IRS publishes AFRs each month. The AFRs vary based on the loan term (short, mid or long) and the period for compounding interest (annual, semiannual, quarterly and monthly). Historical and current AFRs can be found at the IRS website below:
https://apps.irs.gov/app/picklist/list/federalRates.html
To develop a better understanding of the tax rules governing below-market and related-party loans and for discussion with your tax advisor, you can review the following articles on the topic, the first of which includes these important points:
Loans should be structured in a business-like manner with terms reflecting current market conditions
The IRS may recharacterize loans with terms that are too favorable
If the interest rate on a loan at its inception is equal to or greater than the relevant AFR, the IRS cannot challenge its appropriateness
Protect yourself by having a written loan document or promissory note with the interest rate based on the AFR
If the IRS determines your loan is below-market, the lender and borrower will have to recognize interest income and expense based on the AFR, not the actual rate
Loans not exceeding $10,000 can get an exception to the below-market rules
http://denhalaw.com/low-to-no-interest-rate-loans-to-family-be-careful/
https://www.nationalfamilymortgage.com/afr-rates/
IRC Section 7872:
https://www.law.cornell.edu/uscode/text/26/7872
Got Business Questions?
Get unlimited online business consultation.
Learn More