Consultant's Corner: How to Set Up a Holding Company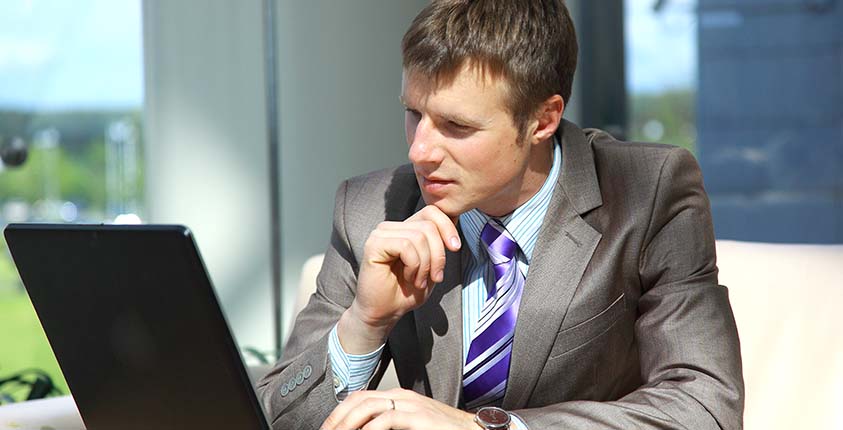 Q. I'm interested in setting up a holding company under an already-established LLC. How do I do this? Are there step-by-step outlines and financial projections available?
Basically, a holding company is a company organized with the intention of acquiring equity ownership in other companies, so if you have an existing LLC you could generally acquire equity ownership of other companies through the LLC, effectively making it a holding company. Holding company structures and company acquisitions can vary, so we aren't aware of any outlines or step-by-step blue prints with financial projections that business owners can rely on in every conceivable situation when establishing holding companies and acquiring equity ownership in other companies through those holding companies.
As to holding company requirements and startup considerations in general, we have provided the information below; however, you may find it beneficial to consult with your lawyer and tax advisor or CPA to review your holding company plans and thoroughly evaluate all of the legal and tax considerations.
Holding company requirements
There are several ways to create a holding company. The regulatory, governance, and other potential requirements for starting a holding company would depend on the legal business structure (corporation, LLC, etc.), whether you plan to solicit outside investors, whether you have employees, and other factors. Nina Kaufman explains for Entrepreneur:
"In creating any business for any purpose, you have both tax as well as legal factors. Deciding on the form of entity for your holding company depends on a number of issues. For example, what's your personal tax situation? Do you envision bringing in other owners—especially passive investors—into the holding company? And once you buy these businesses, what plans do you have to continue to operate them? … All of these factors, and more, go into weighing which form of entity will be right for your situation. Another important factor to consider when you buy these businesses is your expertise in the industry."
Holding company start-up considerations
As we discussed above, a holding company is basically a company organized with the intention of acquiring equity ownership in other companies. The holding company may not develop or market any products or services on its own. However, an operating company that buys other companies is also a form of holding company but is often referred to as a parent company. The following articles discuss potential holding company startup issues, including these basic steps:
Determine the industries you want to focus on.
Develop a business plan that clearly defines your acquisition strategy.
Create a corporate entity.
Arrange financing sources.
Network to find opportunities:
http://smallbusiness.chron.com/start-holding-company-2289.html
http://www.holdingcompany.com/definitions/holding-company-how-creation.html
Holding company investment model
Generally speaking, buying other businesses requires a significant amount of equity capital since buyouts can seldom be financed 100%. Some wealthy individuals may have the financial resources to start a holding company with their own money and commercial loans. Other holding companies may raise money from private investors or by selling equity ownership (stock/membership certificates) to the public. Also, it is possible to start an operating company and then use the surplus working capital and financial leverage of that business to start buying other companies. To help determine what holding company business model and structure would be more effective for your situation, you can review the following example investment model and large holding companies:
Example holding company investment model:
http://beginnersinvest.about.com/od/beginnerscorner/a/understanding-a-holding-company.htm
Example publicly-owned holding company:
http://www.berkshirehathaway.com/
Example private holding company (investment firm):
Example operating parent company:
http://www.sec.gov/Archives/edgar/data/80424/000119312510188769/dex21.htm