Consultant's Corner: How Much Should You Budget for Marketing?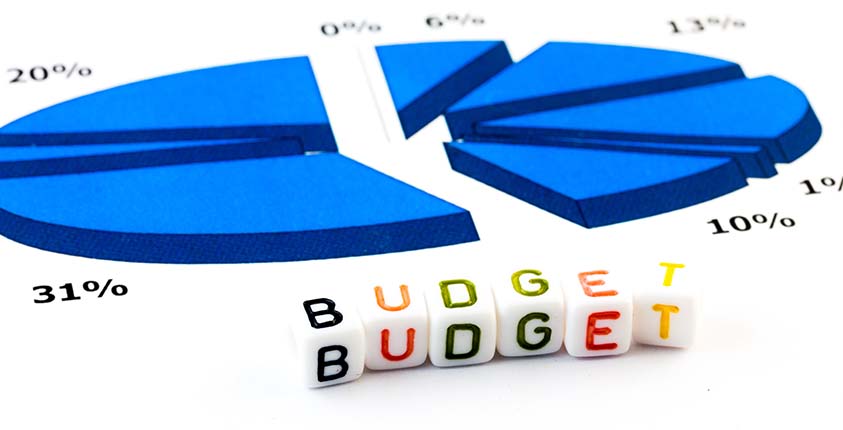 Q: How much should I budget for my marketing costs?
General Marketing Expense Ratios
For established businesses, the general guideline for a marketing budget is a percentage of sales. However, for a startup business with no sales history, the considerations are:
What marketing methods are identified in a business plan?
What marketing methods will be most effective to reach a defined target audience?
What can the business afford to spend from available startup working capital?
While 2% to 10% of sales may be the typical range of average marketing and advertising expenses, these expenditures are both higher and lower depending upon the products, services, industry, years in business, and other factors. Also, marketing expenditures are typically higher in the development and customer accumulation phase of a new business than after a business has built a reasonable customer base.
Basically, every business has to develop its own particular financial projections and budget, including a marketing plan and budget. For general marketing expense information, you can refer to example articles and considerations like the following:
http://smallbusiness.chron.com/percentage-gross-revenue-should-used-marketing-advertising-55928.html
http://yourbusiness.azcentral.com/percentage-gross-sales-should-advertising-11818.html
As the Houston Chronicle article linked above says, the SBA
"recommends spending 7 to 8 percent of your gross revenue for marketing and advertising if you're doing less than $5 million a year in sales and your net profit margin—after all expenses—is in the 10 percent to 12 percent range. Some marketing experts advise that startup and small businesses usually allocate between 2 and 3 percent of revenue for marketing and advertising, and up to 20 percent if you're in a competitive industry."
Marketing budget considerations:
http://www.entrepreneur.com/advertising/adcolumnistroyhwilliams/article54436.html
http://www.ehow.com/way_5406967_methods-setting-advertising-budget.html
http://www.ehow.com/how_5006600_create-marketing-budget.html
Want to grow your business?
Become a GoSmallBiz member today!
Get Started Now