Consultant's Corner: How Much Does It Cost to Replace an Employee?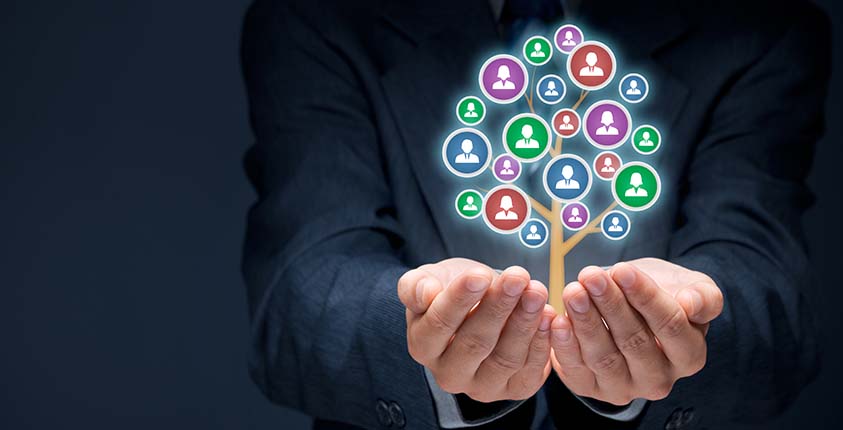 Q. How do I calculate the cost of replacing an employee?
Employee turnover is the attrition of employees through voluntary or involuntary terminations. Employee turnover results in costs (internal and outside services) to the employer, including those for employee separation/departure, lost productivity, recruiting and hiring replacement employees, orientation and training of new employees, etc.
While employers may typically pay 10%-30% of an employee's salary to replace that employee, it can cost significantly more for employers to replace their higher paid and other management employees.
Employee turnover costs can vary from one company to another; however, to develop a better understanding of potential employee turnover costs and how to calculate the cost of employee turnover for your particular employer situation, you can find employee turnover cost case studies, surveys, articles, and resources, including example employee turnover cost calculators, at industry websites like the following:
Case Studies
https://www.americanprogress.org/issues/labor/report/2012/11/16/44464/there-are-significant-business-costs-to-replacing-employees/
http://www.hiringsmart.com/articles/535/Turnover_may_be_costing_you_more_than_you_think!/
Articles
http://www.bizfilings.com/toolkit/sbg/office-hr/managing-the-workplace/employee-turnover-issues-tactics.aspx
Calculators and Worksheets
http://www.eremedia.com/ere/how-to-really-calculate-the-cost-of-employee-turnover/