Consultant's Corner: How Do Government Contracts Work?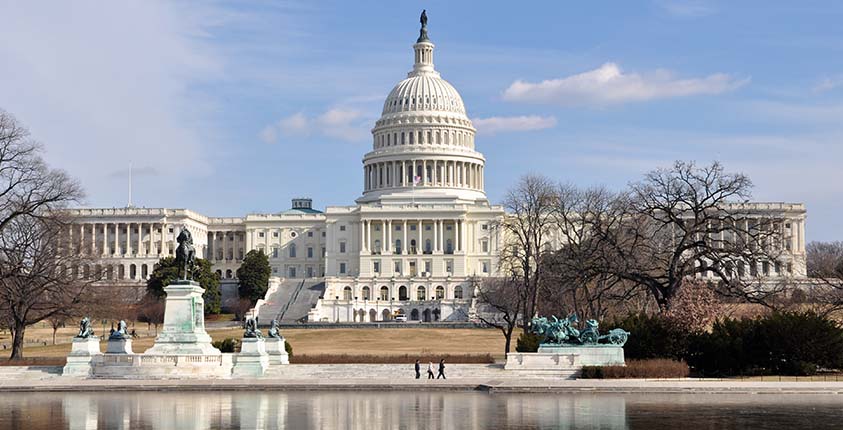 Q. What does it take to win government contracts?
Government Contracting Pros and Cons
Government contracting can be a reliable and profitable revenue source for a business; however, there a various considerations with government contracting. For example, the paperwork and other administrative burden and extended payment terms are unattractive to many businesses. To help determine if your business should pursue government contracting, the following are some of the common advantages and disadvantages with government contracting:
Advantages of Contracting
Vast amounts of money are spent on contracts every year.
The government is dependent on contractors.
Contracting diversifies your income.
You can sell the government almost anything.
Disadvantages of Contracting
Your customer makes the rules.
Count on red tape.
You still have to sell.
You need a multi-year commitment.
The following are related discussions you may find helpful:
http://www.reliascent.com/government-contracting-blog/bid/102817/Pros-Cons-of-being-a-Government-Contractor
Marketing to the Government
Marketing or selling to the government typically involves bidding on government contracts. Therefore, in order to determine the best marketing approach, you would have to research government contracting in order to determine if your business products and services would be used directly by government agencies or by government contractors and the appropriate method to become an approved supplier or subcontractor and participate in government contracts.
The vendor/contractor qualifications and procurement/bidding processes for government contracts vary by government jurisdiction and government agencies generally must follow federal, state or local regulations in bid situations. Therefore, securing government contracts, even for qualified businesses, is more competitive and involved than just filling out paperwork or making a few phone calls. Also, competitive research of the product and service pricing of other companies in the marketplace that routinely bid on government contracts and past bid awards is generally necessary for a business to evaluate whether its bids are competitive.
You can find a good overview on government supplier approval, the bidding process, and related information at the following websites:
http://usgovinfo.about.com/od/moneymatters/a/contractmain.htm
https://www.sba.gov/category/navigation-structure/contracting
https://www.sba.gov/tools/sba-learning-center/training/business-opportunities-guide-winning-federal-contracts
http://www.sba.gov/gcclassroom
General Services Administration (GSA):
http://www.gsa.gov/portal/category/26759
Other discussions on government contracting and selling to the government:
http://www.bizfilings.com/toolkit/sbg/run-a-business/govt-contracts/what-are-govt-contracting-opportunities.aspx
http://www.bizfilings.com/toolkit/ask/ask-about-selling-to-government.aspx
http://www.forbes.com/sites/elainepofeldt/2014/06/30/the-secret-to-winning-government-contracts-isnt-what-you-think/
Some additional considerations for improving your chances for securing government work are as follows:
Research contractor requirements for the government agencies and projects you want to bid on to assure that you have all of the necessary experience and resources. Also, contact these agencies and inquire as to how you can improve your chances (training, educational, certifications, etc.) to be awarded contracts.
Take time to introduce yourself and your company, to the extent allowed, to procurement officers and other government employees involved in the procurement and decision making process to improve your chances of being considered for projects.
You may find an opportunity to do a small project at no fee just to get your foot in the door and demonstrate your professional ability and skills in order to be considered for future work.
You may be able to negotiate a subcontracting job with another government contractor that will enable you to work directly with government employees, demonstrate your professional ability, and be considered as a direct contractor for future work.
Got Business Questions?
Get unlimited online business consultation.
Learn More