Consultant's Corner: Home-Based Business Insurance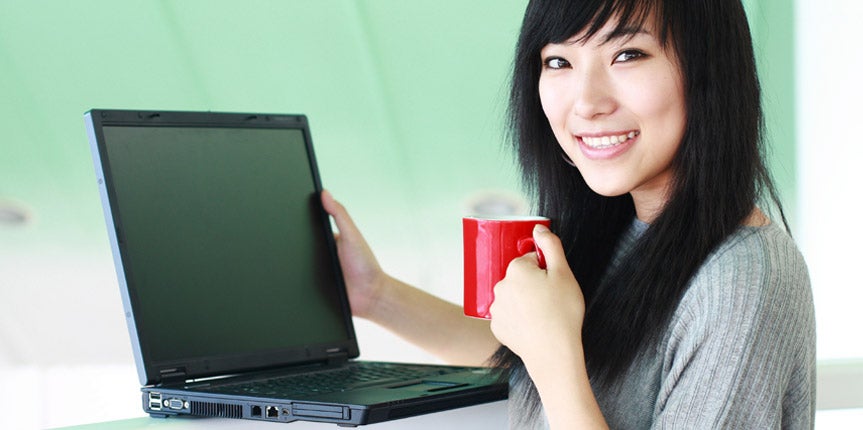 Question: Would our homeowner's insurance cover the entire inventory of our home-based business, or do we need additional insurance?
In our experience, it is unlikely that your existing homeowner's insurance policy covers any of your business assets or liabilities, particularly significant amounts. You would have to speak with your homeowner's insurance agent to determine if your business assets are currently covered under your homeowner's policy or if they can be covered with a form of policy Addendum or Rider. However, your homeowner's agent may advise you that you cannot insure inventory or other business assets or risks under your homeowner's policy but will instead need separate business policies.
Several factors influence liability (general, professional, product, etc), property, vehicle, workers' compensation, and other insurance and bond coverage types, amounts, and premiums. These can include the types of services, amount of company and/or owner assets, the amount of business sales, number of employees, customer contract requirements, and professional licensing requirements. Because business insurance needs vary greatly, we generally recommend business owners work with a qualified business insurance agent who can identify the insurance coverage recommended for their business, customize an insurance package for the business, and obtain competitive premium quotes. It is often important to work with an independent broker who can shop for your insurance with several companies and not just one insurance company.
Got Business Questions?
Get unlimited online business consultation.
Learn More
Also, professional and industry associations and your State Department/Division of Insurance can be resources for insurance coverage. You can find a local business insurance broker or agent through your Yellow Pages or an Internet search engine.
Often state or national industry associations offer insurance benefits for their members or have references to insurance agents or companies that service their industries.