Consultant's Corner: Funding a New Small Business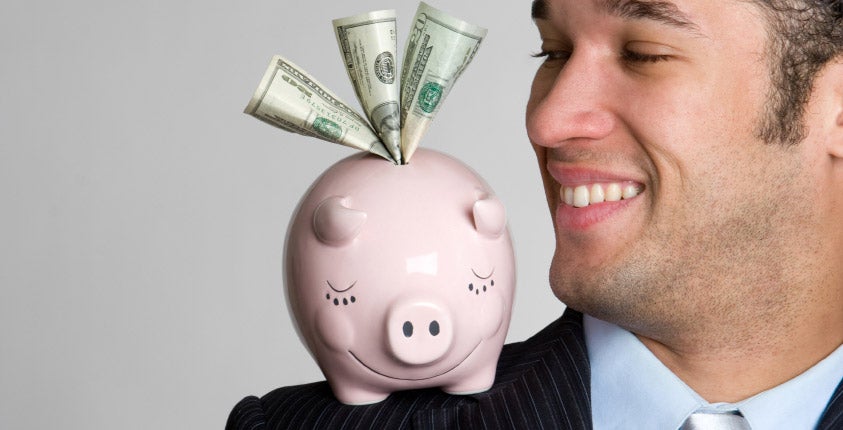 Question: What is the best way to go about getting a loan from the SBA?
Contrary to popular belief, the Federal Small Business Administration or SBA does not provide loans but merely provides loan guarantees on funding offers made by its lending partners (Banks, Community Development Organizations, Microlending Institutions and other lenders). There are several SBA loan programs and the requirements for each program vary. But, like other business loans, collateral, cash flow, credit history and personal guarantees are typical considerations with SBA guaranteed funding options. SBA-backed loans range from less than $10,000 to over $1 million. The SBA's loan guaranty requirements and practices can change as the U.S. Government alters its fiscal policy and priorities to meet current economic conditions; therefore, past policy cannot always be relied upon when seeking financing in the current market.
Generally, a bank officer with an SBA lending partner is the best resource for details on the current requirements of SBA loan programs and evaluating which loan program would be the best fit for a particular business. However, the SBA does provide a pre-qualification program through its network of Small Business Development Centers (SBDC's) and other third parties to help businesses determine whether they can qualify for an SBA guaranteed loan. You can review information on the SBA loan programs, the pre-qualification program, local lenders, and financing basics at the following websites:
Small Business Loans & Grants | SBA.gov

SBA Financial Assistance Eligibility | SBA.gov
SBA Business Loan Application Checklist | SBA.gov
Frequently Asked Questions About Small Business | SBA.gov
Finance Your Business | SBA.gov
SBA certified local lenders can found by contacting the local SBA office near you.
Got Business Questions?
Get unlimited online business consultation.
Learn More
Of course, securing small business financing from banks and other traditional lenders is a significant challenge in a tight credit market, but banks aren't the only source of financing for a small business. Small business financing can come from a variety of sources including the business owner(s), relatives, friends, business associates, business partners, banks, leasing companies, federal and state agencies, angel investors, and venture capital firms. The amount required, available collateral, and other factors will affect the source of financing, but small amounts typically come from home-equity lines of credit, credit cards, savings accounts, relatives, friends, professional associates or business partners, while larger amounts typically come from banks, leasing companies, government agencies, angel investors and venture capital firms.
A bank or other lender, generally, considers five things in a loan decision:
Borrowing capacity
Invested capital
Collateral
Business and industry economic conditions
Character of the borrower
These factors, including the personal guarantee of a small business owner, can often overcome a lack of credit history or poor credit in certain situations. Also, lending criteria and near-term goals in lending money vary among financial institutions (banks, government, leasing companies, etc), so it pays to shop around. We don't know who you may have contacted for financing, but the following are some suggestions and resources that you can research:
Possible Financing Outlets
While you may not have had any success with banks, generally, the first place to start looking for a loan is your local banker. Local banks offer traditional financing, special minority and local small business programs, and, as we discussed above, government (SBA) financing options that require you to work through a traditional lender.
Some angel investors often look for smaller investments (as low as $50,000). Angel investors and venture capital firms expect a significant return on their capital and may expect an equity position in the business, but are often the best resource for financing a new business. The following are related websites:
How to Find Angel Investors | Entrepreneur
Learn from the 5 Core Principles of Angel Investors | SmallBizClub
Equipment leasing companies often have easier credit terms than banks. You can locate local companies in this industry online.
Banks, the government, and other lenders generally require a business plan to understand how you plan to repay any debt. Typically, business plan information flows into a loan proposal. You will likely need a written plan to professionally present your company to lenders. Our Business Planning Software can walk you through the business planning process. You can also find additional resources at the following links:
Business Planning Software | GoSmallBiz

Starting a Business | SBA.gov

Essential Components of a Loan Proposal | Tripod.com