Consultant's Corner: Fringe Benefits for Key Employees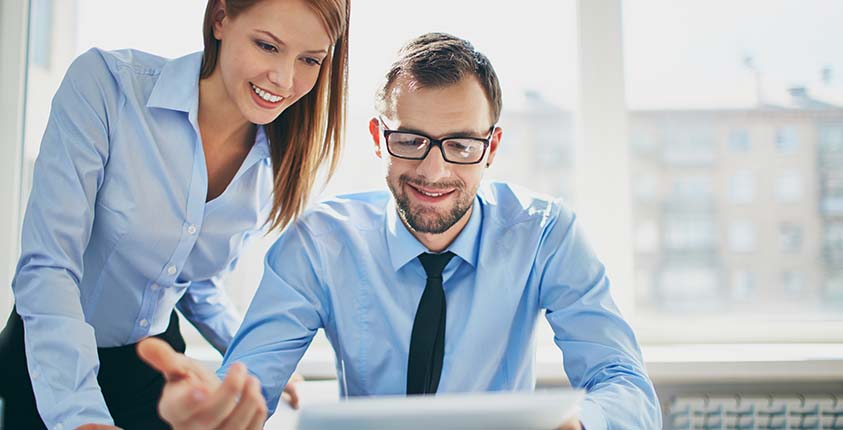 Q. Is it possible for companies to offer fringe benefits to some employees and not others? For example, can they give certain benefits to key executives and sales leaders and not to the rest of the company?
Fringe Benefit Programs
Generally speaking, it is possible for certain fringe benefit programs to vary by employee category—executive/non executive, management/staff, full-time/part-time, salary/hourly, union/non union, etc. One notable exception is employer-provided health insurance benefits, as discussed in greater detail below.
Also, executives and other employees can negotiate unique benefits and perquisites under certain circumstances; however, while employers generally can provide selected fringe benefits to executives, for example, in many cases those benefits will be considered taxable if the executives are highly compensated employees.
To design their benefit programs in a manner that avoids any discrimination and otherwise complies with federal and state labor laws and minimizes the tax consequences for employees, employers should always review any prospective fringe benefit programs (including any planned employee cost sharing), employee classifications, and personnel policies with a local lawyer and accountant or CPA.
Health Insurance Benefits
As to employer-provided health insurance benefits, when an employer offers health insurance benefits to its employees through a group health plan, which is common with small employers, the employer will need to offer the same health insurance benefits to all eligible employees under the plan.
Employers whose group health plans offer more lucrative benefits to select groups of employees (executives or sales employees for example) will be deemed discriminatory under the Affordable Care Act (ACA) or Obamacare. The ACA extended nondiscrimination rules for health insurance that originally applied to self-funded insurance plans, typically offered by large employers, to all health insurance plans.
Related Discussions
http://www.bizfilings.com/toolkit/sbg/office-hr/managing-the-workplace/health-care-benefits-types-for-employees.aspx
http://www.bizfilings.com/toolkit/sbg/office-hr/managing-the-workplace/fringe-benefits-can-increase-employee-satisfaction.aspx
IRS Information on the Taxation of Employee Fringe Benefits:
http://www.irs.gov/publications/p15b/index.html