Consultant's Corner: Finding Angel Investors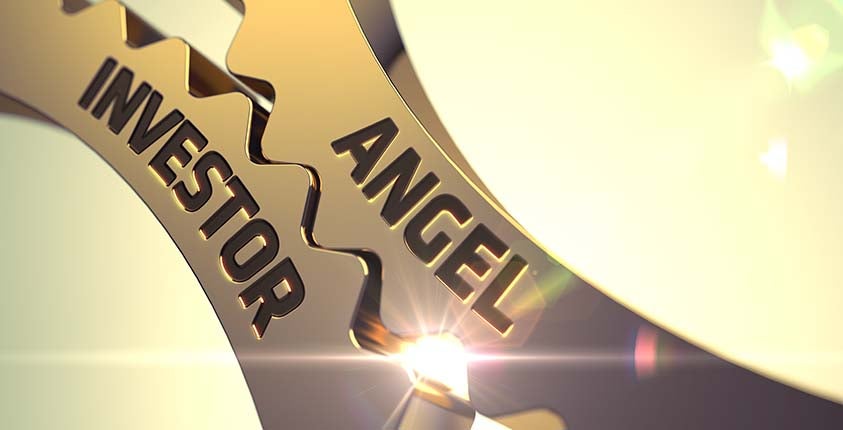 Question: I am beginning a new business and would like to secure funding through angel investors. Where should I start?
Of course, the angel investor category can include family, friends, and business associates. Also, the type of business venture and amount of capital needed can influence where to look for angel investors. For example, your local accountant, lawyer, banker, or other business contact(s) may have a reference to a local investor who would be interested in your business venture. Also, you can consider networking with local angel investors and venture capital groups that meet on a periodic basis. In addition, venture capital brokers are often engaged to make contacts with angel investors and venture capital firms and help present businesses to investors.
Generally speaking, an angel investor is an affluent individual who provides capital for a business startup, usually in exchange for convertible debt or ownership equity. How to search for angel and other investors varies based on the type of business, amount of capital required, strength of the new business idea, commercial potential of existing products and services, and other factors. For example, in some cases, an angel investor is a family member or friend. In other cases, it may be a referral from your banker or CPA. In other situations, a professional broker who knows the local investor market, is engaged to locate likely investors for a particular new business venture. In addition to having a comprehensive business plan and investor proposal for your investors to consider, you can develop a strategy to search for angel investors by using the information below, which includes this basic list of considerations:
Know who you're looking for
Look close to home
Network, network, network
Realize that many angels don't fly solo
Use the connection services available on the Internet
Getting Started with Angel Investing | Entrepreneur.com
How to Get Funding from Angel Investors | WSJ.com
How to Find an Angel Investor | Inc.com
This may not be a quick thing; finding angel investors and other seed capital sources takes time just like most other aspects of planning and implementing the startup or expansion of a new business or product development and launch. Where you locate small business investors depends upon how much capital you need and other factors.