Consultant's Corner: Filing for a DBA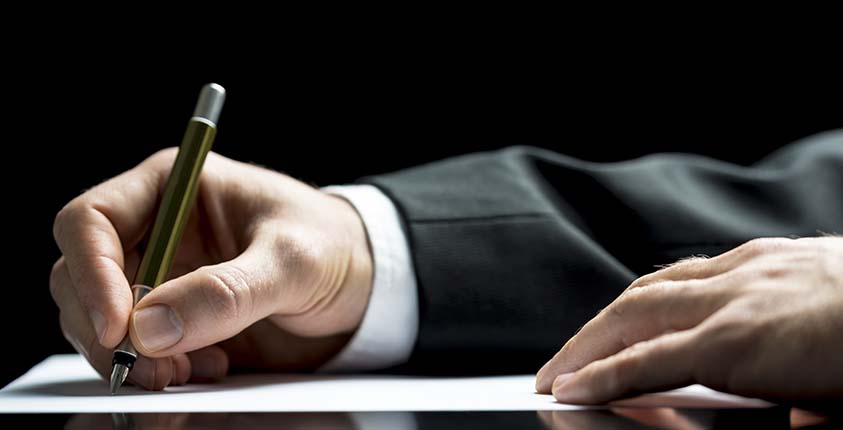 Question: "I'm planning to set up an LLC eventually. Could I use a DBA other than my name if I haven't reserved/trademarked the name yet?"
Answer:
Business Name Registration
Yes, sole proprietors can use fictitious business names (assumed, Doing Business As (DBA), trade name, etc.) for their businesses without registering a business entity (LLC, corporation, etc.) name with the state or applying for a trademark with the federal and/or state government. In California, registration of fictitious business names is administered at the local county level. You register a DBA name by filing a fictitious business name statement with the County Clerk's Office for the county where the business has its principal office. The following is state information regarding filing for a fictitious business name:
"A fictitious business name statement (D.b.a. or "doing business as") must be registered with the county clerk of the county of the registrant's principal place of business if the business is any of the following:
Sole proprietorship doing business under a name not containing the owner's surname, such as Smith Accounting Services;
Partnership; or,
Corporation doing business under a name other than its legal name
Fictitious business names are not filed with the Secretary of State's Office. There is no provision in California for registration, in a central registry at the state level, of fictitious business names. You must contact the city and/or county clerk and/or recorder where the principal place of business is located for information regarding filing or registering fictitious business names."
http://business.ca.gov/StartaBusiness/RegisteringaBusiness/FictitiousBusinessName.aspx
http://www.sos.ca.gov/business-programs/business-entities/faqs/#form
Business Name Selection and Protection
Business owners have flexibility in naming their businesses subject to any registered or common law trademark restrictions and any state business entity or state or local trade name registration restrictions. The primary considerations when selecting a business name are whether the name is available (not only for registration but for commercial purposes as well), whether it can it be trademarked (if necessary) and, if planning on having a website, whether a similar domain name is available. You can review suggestions on how to select business and domain names at websites like the following:
http://entrepreneurs.about.com/cs/gettingstarted/ht/business_name.htm
http://www.nolo.com/legal-encyclopedia/pick-winning-name-business-29780.html
http://www.smallbusinessnotes.com/starting-a-business/choosing-your-business-name.html
http://www.bizfilings.com/toolkit/sbg/startup/incorporating/naming-startups.aspx
Suggestions on selecting a domain name:
https://www.godaddy.com/business/10-tips-for-choosing-the-right-domain-name.aspx
http://www.thesitewizard.com/archive/domainname.shtml
http://www.nolo.com/legal-encyclopedia/choose-register-domain-name-29996.html
Name Search Tools
As discussed in the above information, a fictitious business name registration gives little protection or guarantee of exclusive use so it is often important to thoroughly research business names before registering at any level, particularly if your business uses an Internet website for its marketing purposes. Business names and trademarks registered at the federal and state level can be searched through federal and state trademark databases, but a search of registered trademarks is generally not enough to confirm that a business name, logo, or slogan is available for commercial purposes. In addition to searches of registered trademarks, a search of common law or unregistered trademarks, which are also legally protected, is typically necessary. Common law searches are conducted through various sources, such as the Internet, local Yellow Pages and, for business names, county or state level business entity and fictitious name databases. While this can be a time consuming process, under common law, the first use of a name, logo or slogan for commercial purposes entitles the user to certain rights that could affect your use of the name, logo or slogan. The following are the state and federal tools to help with your name searches:
http://www.uspto.gov/trademarks-application-process/search-trademark-database
Got Business Questions?
Get unlimited online business consultation.
Learn More