Consultant's Corner: Employee Cell Phone Use Policy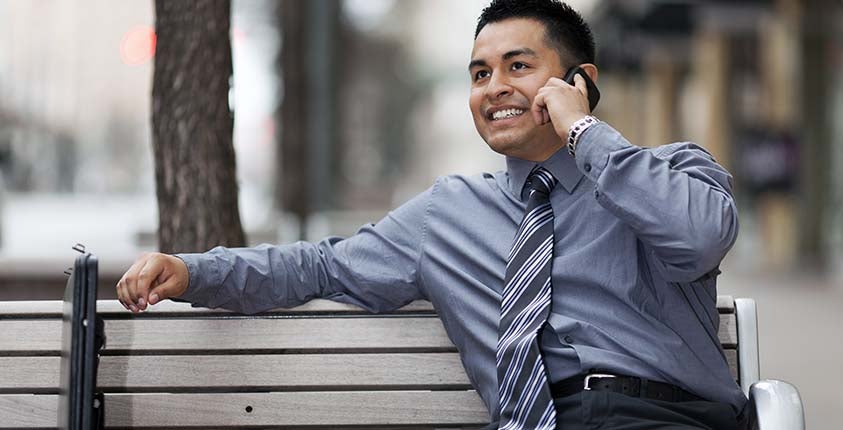 Q: I am looking for a basic policy for the use of personal cell phones by employees on company time. This is a major problem affecting productivity in our business. 
A: Increasingly, cell phone usage is becoming a problem in the work place. Usage of cellular devices takes focus away from the day-to-day operations of your business, and can lead to costly mistakes. Often, the best way to address this issue is with a well-written policy (covering the use of both company-issued cell phones (if applicable) and personal cell phones) that is included in an employee's handbook or new hire packet. This will ensure that the employee is aware of the company's stance on cell phone usage while at work.
Once the policy has been made clear to the employee, management must make a dedicated effort to enforce the policy fairly across the board.
While we recommend that any policy you enact for your business be reviewed by your lawyer, you can review sample cell phone policies and related information at websites like the following:
Cell Phone Policy Sample for Workplaces | About.com
Human Resource Policy Samples | ELInfonet.com
Discussion: