Consultant's Corner: Driving Traffic Through Cross-Marketing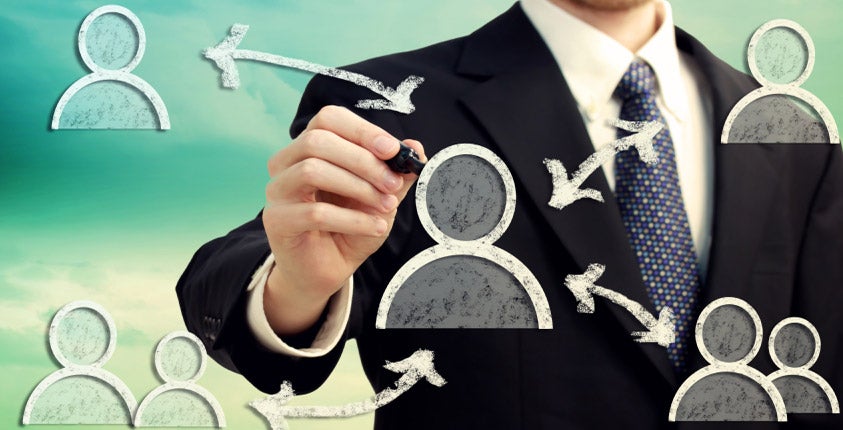 Question: I'd like to negotiate a deal with other auto repair shops to help drive business. I am a test-only smog station. Do you have any suggestions?
Networking and cross-marketing with complementary (transmission, air conditioning, body shops, towing services, etc.) auto repair businesses and other parties in the industry can be very helpful in reaching more of your target market customers as a test-only smog station. Cross-Marketing is a sales/marketing tactic that works better for businesses that have the same target audience but are not in direct competition with each other, thus making this a great option for you. Also, it is common for businesses to refer customers to each other's business without paying any form of referral fee.
It will help you in your discussions with potential cross-marketing partner businesses to have a firm grasp of what the benefits are for both companies, as well as being prepared with tangible ideas of what those marketing efforts could look like. Cross-marketing will help to establish credibility and increase trust in both businesses, save both businesses time and advertising dollars, expand the potential customer base and exposure rate for both businesses, and will simply stand out from other forms of advertising.
Got Business Questions?
Get unlimited online business consultation.
Learn More
Pitching these benefits of cross-marketing to local auto repair shops or other businesses you're attempting to partner with will help you build a strong case to persuade them to join with you. Along with these benefits, you can make the partnership step even easier to make by preparing examples of what the cross-marketing could look like. Common ideas include educating employees to discuss your partner's products and the promotion, using social media, shared promotional material and more. See more ideas at the links below:
10 Ideas for Cross-Promoting Your Company | NFIB.com
14 Simple Ways to Jump-Start Your First Cross-Promotion | CDNBizWomen.com