Consultant's Corner: Contingency Plans for Sole Proprietors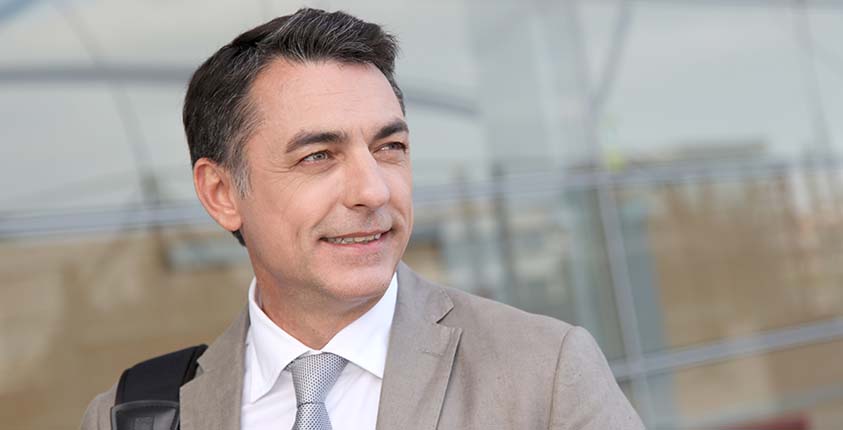 Q. I'm starting a sole proprietor service business. Until the business grows to the point where I can afford an employee, I'll be doing everything myself. How should I respond if a prospective client asks what will happen if something happens to me and I'm unable to do the work for any reason?
The response to this prospect question will vary based on the type of services you offer, whether you are part of a franchised chain, and other factors. For example, the response for a doctor may be different than for a plumber. The following are considerations to help develop a response for your prospects:
Franchised business. If you are part of a franchise or other chain operation, you may be able to tell prospects that another local franchisee, or affiliate, will provide services.
Local business relationships. Doctors and other service providers often have reciprocal relationships with other local practitioners to handle emergencies and other client situations when you are on vacation or otherwise incapacitated.
Performance bond. Some businesses like building contractors can buy performance bonds that ensure clients their projects will be completed.
Business sale. Sole proprietors may have a form of succession plan under which a family member may take over the business or the business will be sold to another party that will continue providing the business services.
Related articles:
http://smallbusiness.chron.com/can-sole-proprietorship-stay-operation-after-death-owner-55944.html
http://yourbusiness.azcentral.com/can-someone-over-sole-proprietor-business-owner-dies-9812.html
http://smallbusiness.chron.com/three-tradeoffs-running-sole-proprietorship-17801.html
Got Business Questions?
Get unlimited online business consultation.
Learn More