Consultant's Corner: Break Policy and Video Surveillance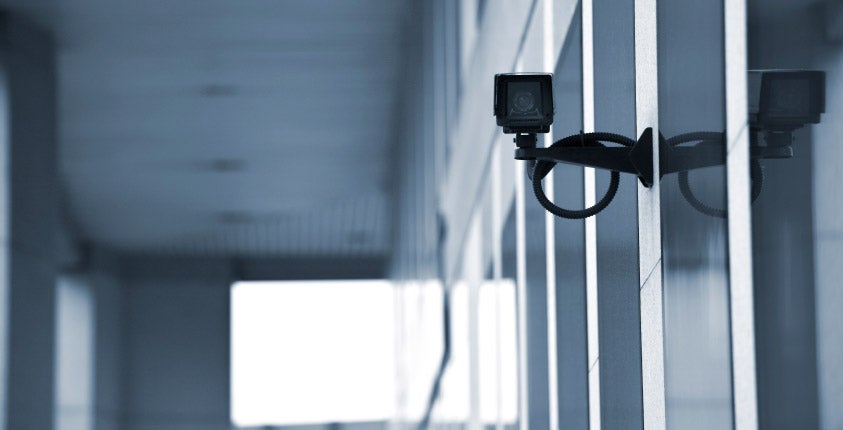 Question: We are having a lot of difficulty with employees taking multiple smoke breaks during the day and just generally wasting time. What are some typical policies regarding employee smoking breaks? Also, what are the legal implications of installing on-site video cameras to monitor our business?
There are steps you can take to help limit the amount of break time an employee takes and to help you monitor your business to ensure these policies are being followed.
Breaks in the Workplace
Of course, the basic way to manage employee breaks and other personnel matters is to have written personnel policies, effective employee supervision, and strict enforcement of company policies. As for breaks, you should check if there are specific laws that regulate workplace breaks in your state. Your state's Employment Law Handbook should have the information that you are looking for.
We recommend that you develop a formal smoking break policy for the workplace that covers length of time, frequency, proximity to the workplace, and any other areas pertinent to your business. We have provided discussion and examples of smoking break policies below for you to review*:
Sample Smoking Policy | Employment Law Information Network
Human Resource Policy Samples | Employment Law Information Network
Got Business Questions?
Get unlimited online business consultation.
Learn More
*Remember that templates and sample documents can be very useful but businesses should exercise caution in the use of such documents. Sample employee handbooks or policies may not include every topic needed to address your particular fringe benefit programs, compensation plans, and other circumstances. A well-conceived document will, however, be relatively easy to modify, allowing you to add and delete sections as appropriate. Due to the complexity of labor laws, and the potential for liability in such areas as discrimination and confidentiality, we recommend that all employee handbooks and personnel policy statements be reviewed by a qualified labor lawyer.
Video Surveillance Considerations
Many employers implement video surveillance in the workplace as an effective tool to ensure the safety of their employees, customers, and company property; they also, however, implement surveillance to monitor the behavior of employees. The major concern that you will need to keep in mind when implementing cameras, is the privacy rights of your employees. The most common places where surveillance violates employee privacy is in areas of personal space such as bathrooms, locker rooms, and things of that nature.
In most cases, as long as the business informs employees that they are being filmed, films areas which are public, and has a real need to film, these practices would likely be upheld in a court of law should a lawsuit arise. Employers must remember, though, that filming can impact an employees' personal privacy, and must be extremely careful not to go too far.
[latest_posts header="More from our consultants" limit="" category="13″]