Consultant's Corner: Becoming an Influencer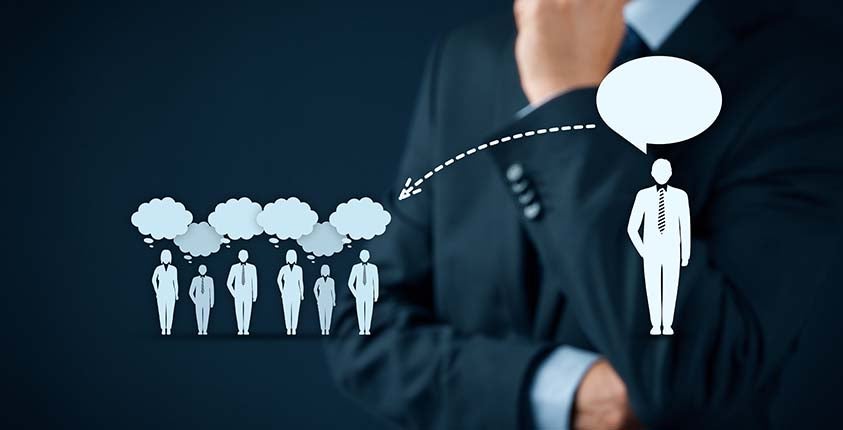 Q. How does someone become a paid influencer? I have large following on social media, and would like to capitalize on this with corporate sponsorships.
The basic steps to become a paid influencer are:
Make yourself an expert
Share your knowledge with others via social media and blogs
Grow a following
Build trust and respect over the long term
Connect with brands
Maintain that trust long-term
Paid influencer activity considerations
Having followers is necessary, but they also have to be the right kind of followers. Not just followers, for example, who think you're funny so they come for the jokes or who want to get a heads up on discounts, but followers who respect you as an authority in your field and trust the things you have to say. The influencer part of your persona has to have a foundation of trust and respect. You gain that by showing your knowledge (a given: you must be an expert in your field and stay up to date on trends and information) and sharing high-quality information—both your own and from other sources. In a way, you serve as a curator of information so people know that information coming from you must be good, reliable, and accurate.
You can build an audience 1) via your own blog where you can elaborate in longer form what you are distilling on social media as well as link to the more in-depth stuff so that people can see that you are knowledgeable and 2) by contributing on other sites in your field and showing your expertise to new people who might not have heard of you or encountered you before. Also, you should be active in all kinds of social media and in conversations around the Internet where people are talking about whatever you're an expert in.
Once you've demonstrated that your word is meaningful and people listen to what you have to say, then you enter the world of paid influencership. For example, companies aren't going to pay money to someone just for posting things on social media, but rather it's going to be to someone who has proven that what they say on social media motivates action in their followers, changes thinking, etc. However, you also have to be careful to only recommend things you actually believe in; the whole reason you are an influencer is because people trust you, so if you start recommending things that aren't good just to get paid, you lose that trust.
Influencer marketing services
You can research and consider marketing platform services for influencers and your particular expertise and online posting activities through the following industry resources:
http://sandstormdigital.com/2014/06/22/8-influencer-marketing-platforms-amplify-content/
Got Business Questions?
Get unlimited online business consultation.
Learn More