Consultant's Corner: Drip Marketing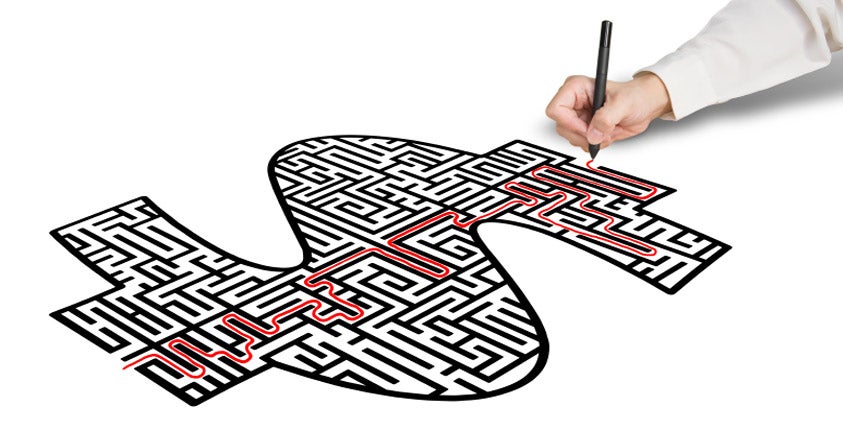 Question: How can I keep my customers engaged during a 1-2 year sales cycle?
Certainly, one of the greatest challenges in sales is keeping the potential customer engaged with your company throughout the sales cycle. If you don't keep your company and its product/service on the forefront of the consumer's mind throughout the sales cycle, it's very likely that you will lose the sale.
One of the most common ways that businesses engage customers throughout the sales cycle is through an effective drip marketing campaign. Drip marketing is form of communication strategy where a business "drips" or sends predetermined messages to the potential customer over time to maintain their attention. These messages come in various forms, such as email marketing campaigns (with the consumer's permission and a respectful cadence set in place), coupons or discounts, free webinars, free trials, or anything else that will continue to expose the potential customer to your company and product/service while they decide during a purchasing decision.
A good drip marketing campaign will require some basic research and planning. The basic steps for this will include:
Researching your target market
Developing a plan – consider creating a consistent message through unique branding or a slogan
Coming up with a specific action plan with your team to execute the plan
Once you have put your plan into action, be sure to monitor the effectiveness and response. If you decide on an email campaign, programs like Mailchimp offer a free account that will provide detailed analytics. The success of coupons, discounts and free trials are easily measured through customer purchases. Webinar services offer information on webinar attendees and many allow areas for the viewer to request to be contacted. Use these services and ideas to provide real, quantifiable measurements of the effectiveness of your drip marketing campaigns.
You can read more about effective drip marketing campaigns at the links below:
[Infographic] The Basics of Drip Marketing | Pardot
3 Principles for Successful Drip Marketing Campaigns | CRM Search