Are Comic Books Better Than the Stock Market?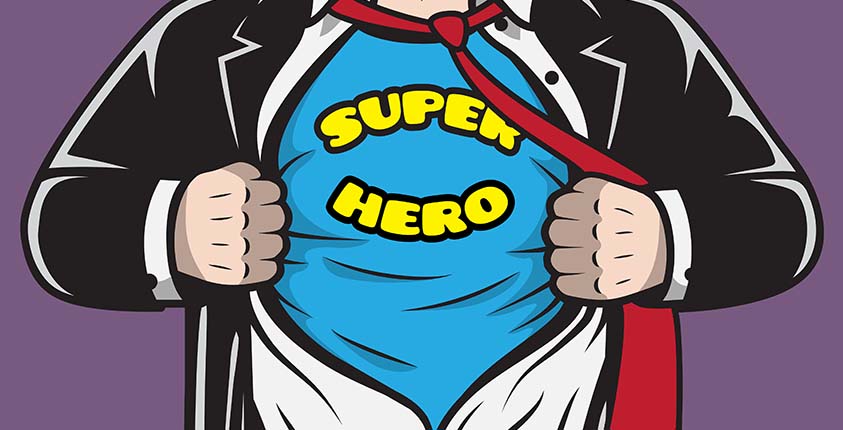 Recently, the Wall Street Journal ran a tremendously powerful article about how bonds have outperformed stocks since 12/31/1999. Over long periods of time, historically stocks are more volatile than bonds but also outperform bonds over the long term. The question is will this trend continue this century?
Since 2000, investors have turned to adding an additional asset class to the cash, stock, and bond mix by putting more money into "alternative investments." These include investments such as REITs, commodities, and precious metals. However, one important alternative investment class that investors may want to pay closer attention is in the arena of collectibles, which could provide an investor with a true alternative to over the counter type investments. Here are three to keep on your radar.
Comic Books
As Marvel has gained popularity in the theaters, so have the value of comic books. It's not just the original Spiderman, Superman, or Batman comic books that command large dollars. Consider the first Walking Dead Issue #1 (2003) that sold for $11,000 recently and the Walking Dead Issue #27 that sold for $2,200. As movies such as Deadpool gain popularity, you have Comic Books as recent as the Deadpool cover Campbell Variant Seige #3 (2010) that sold for $1,600. It's important that these comic books are kept in mint condition to extract maximum value, but they continue to grow in demand as the movie series become more popular.
Cars
As the baby boomers continue to retire, the growth of collectible cars that reminds boomers of their formative years continues to grow in popularity. According to www.hagerty.com Muscle Cars have been one of the best categories to invest in for collectible cars. Long overshadowed by our German, Ferrari, and Blue Chip indices, the Muscle Car Index was the most bullish of the seven Hagerty market indices with muscle cars returning a 13% improvement over the past 12 months. Notable movers included the LS6 Chevelle, the Mercury Cougar GTE, and Shelby Mustangs.
Art
If you're one of the lucky few who owns a building that Banksy has tagged, or you were in the right place at the right time when he sold nearly a quarter-million dollars' worth of art for $60 a pop in Central Park a few years ago, you're sitting pretty. He's not the only artist that carries this type of draw. Many years ago I personally picked up a Leroy Neimann serigraph at an auction for a fraction of the value it would cost to buy it today. Some may say that art is as challenging to buy as picking individual stocks, but as an asset class as a whole it has done tremendously well.
Want to grow your business?
Become a GoSmallBiz member today!
Get Started Now
[latest_posts header="Related Posts" limit="" category="4″]