When Can I Take Money From My IRA?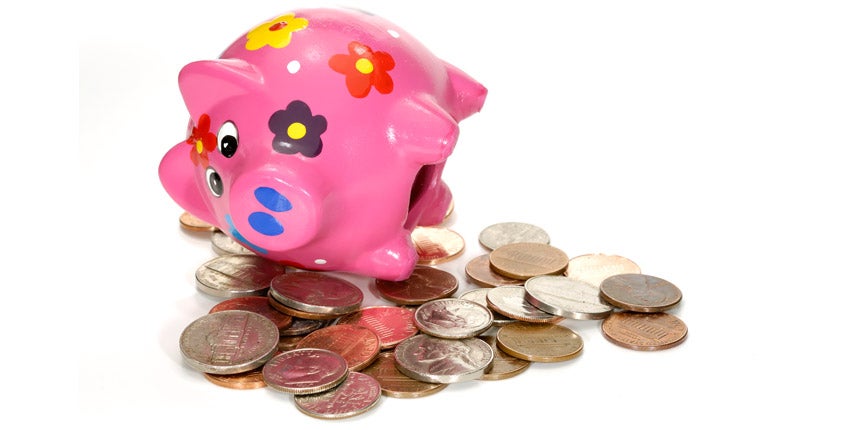 There is an ever-changing landscape of families and individuals who are working on making work-optional by the age of 50 or 55.  This doesn't mean that they won't continue running some small business or choosing projects to work on that they really enjoy, but at this financial point in their lives they are wondering how they may be able to tap into their retirement savings accounts. The biggest misconception people have about retirement savings accounts is that they simply cannot touch the money before the age of 59 ½ or they will pay significant penalties to the IRS.
If you think this, you'll want to check out this link from the IRS. Essentially, IRA owners have an option called Substantial Equal Period Payments which would allow them to withdraw money from their IRA or qualified plan before the age of 59.5 without incurring the IRS 10% early withdrawal penalty. The IRS will require individuals to continue the SEPP program for a minimum of five years which can make 55 a very attractive age to begin these types of withdrawals. Sometimes, you'll hear financial or tax advisors discuss this as a Regulation 72(t) distribution that falls underneath the tax code.
In addition, individuals considering early retirement may want to learn more about the rule of "55" as it pertains to their 401(k) plan at work. Employees who quit, get fired, or retire at the age of 55 can withdraw funds from their 401(k) without paying the IRS penalty as well. This rule is different than what applies to IRA accounts, so you will want to closely review this option within this particular retirement savings account, especially if you are considering rolling the 401(k) into an IRA account.
[latest_posts header="Related Posts" limit="" category="4″]