[Video] Business Planning: What is an Executive Summary?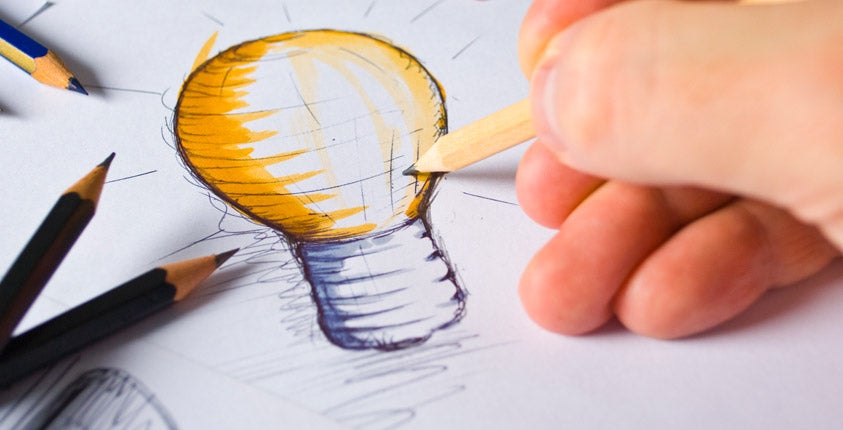 In short, the executive summary is the one part of your business plan that investors will actually want to see. When you meet an investor and give your elevator pitch (whether it's actually in an elevator or wherever else you might meet them), their response will not be a request for your full business plan. They will ask you to send them the executive summary. Write this section well, and it will set the tone for the rest of the plan.
One way to think of the executive summary is as a summary business plan—giving a brief overview of the rest of your business plan. You should write the rest of the business plan, all the different elements, first. That way you know what is in your business plan, and then you can condense it into the executive summary.
Investors want to see the executive summary because, simply put, they don't trust anyone to give them a good business plan. They don't want to go straight to a whole plan, but they are willing to take a few minutes to look at a couple of pages to see whether it is worth taking a deeper look.
Use the executive summary to get yourself into that meeting with an investor. You can give the executive summary to investors along with a non-disclosure agreement, so that you can give an overview of the business without feeling like you're giving away the entire business concept. This should feel like a mini-brochure—showcasing what this business is about so that investors can determine whether they are interested in what you're doing, whether they like where you're going, and whether the concept is big enough. If that's the case, they can schedule a meeting with you to see your full presentation and business plan later.
A good recommendation is to keep this section to two pages, three at most. You can print it on both sides of a single sheet of paper so that you can get more information in while it's still perceived as one page. Then, the first couple of sentences of the executive summary are the most important ones. That's the executive summary of the executive summary! This is your chance to entice a potential investor and make them request your full plan. Investors get stacks of business plans every week, if not every day. First impressions are everything, so you should quickly convey who you are, what you are doing, and what problem your business is trying to solve.
See more in this 1 minute video and be sure to check back next week for part 2 in our series on business planning on the SWOT analysis:
[latest_posts header="MOre for the startup in you" limit="" category="9″]