Business Mentoring Series — The Importance of Feedback with Jim Flannery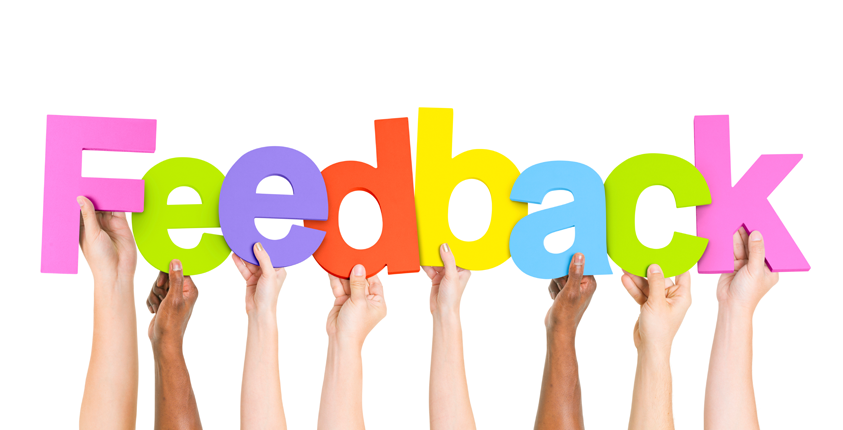 This episode is available now!
Log in to watch.
Log In
On last week's show, Fran and Jim talked about the makeup of an entrepreneur. This week, they discuss a fundamental of the startup business: finding your customers.
It's easier than ever to build a product today. From tangible products to software to internet companies, it's possible to build a product in a day. But should you?
Get our Business Mentoring Show free for 60 days. Click here.
Jim Flannery says one of the biggest mistakes entrepreneurs make today is getting too focused on the product, too fast. Many new business owners fail to consider who their customers are, what they're using, and why they're using it. And as the project director for startup incubator Four Athens, he says that people who show up with a pre-built product can be the worst-case scenario. It's much better when entrepreneurs come with an idea, but also a willingness to listen to the customer and be open to change what they're doing to solve a problem for those customers.
In this session, you'll learn:
The four people you need to build a startup
How to find your passion, but also let your passion change and grow
Why entrepreneurs need to understand their customer before their product
See a 1 minute preview below:
Members can log in to see the full episode starting at 11 am ET on Thursday February 19th.
Not a member yet? Get a 60-day free trail here.
This episode is available now!
Log in to watch.
Log In
[latest_posts header="Business Mentoring Archives" limit="" category="17″]