Business Mentoring Series — Why Leadership is Not Motivational Speaking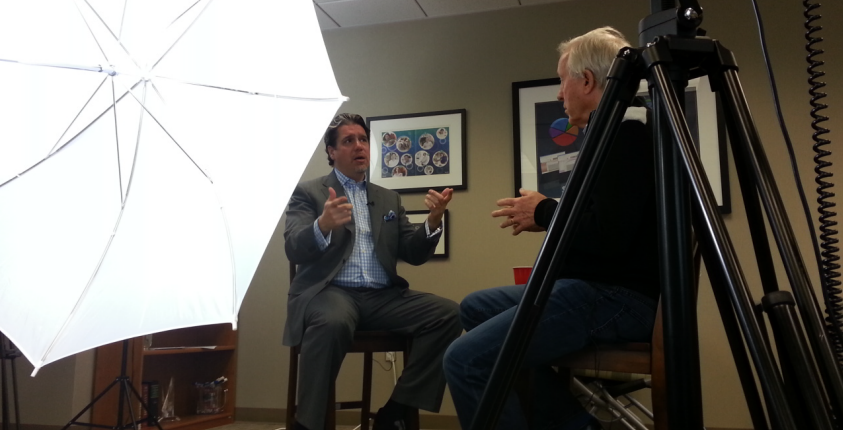 This episode is available now!
Log in to watch.
Log In
Last week, on the Business Mentoring Show, Fran and Mark discussed the importance of honest communication and "fit" when it comes to company culture. This week, they examine the elements of real leadership.
When there is a problem in the business, it's an opportunity to show leadership. But most people misinterpret what that means. It's not about going to give a big speech to fire up the team. It's about reaching out to other people to find out what's really going on, and working together to find a solution. Not only does it help to solve the particular problem you're going through, but it also helps everyone on the team feel valued and respected. If you already had all the answers, you wouldn't need a team. When you build a team of great people, it's important to let them think and use their ideas. Any boss who is the only one with ideas is either hiring the wrong people or an egomaniac.
In this session, you'll learn:
The greatest untapped source of information for business owners
How to get your team to buy in on the direction of the business
Why you should talk less and listen more when interviewing job candidates
Watch a one minute preview below:
Members can see the full episode starting at 11 am ET on Thursday, December 11th.
Not a member yet? Get a 60-day free trial here.
This episode is available now!
Log in to watch.
Log In
[latest_posts header="Business Mentoring Archives" limit="" category="17″]