Business Mentoring Series — When to Negotiate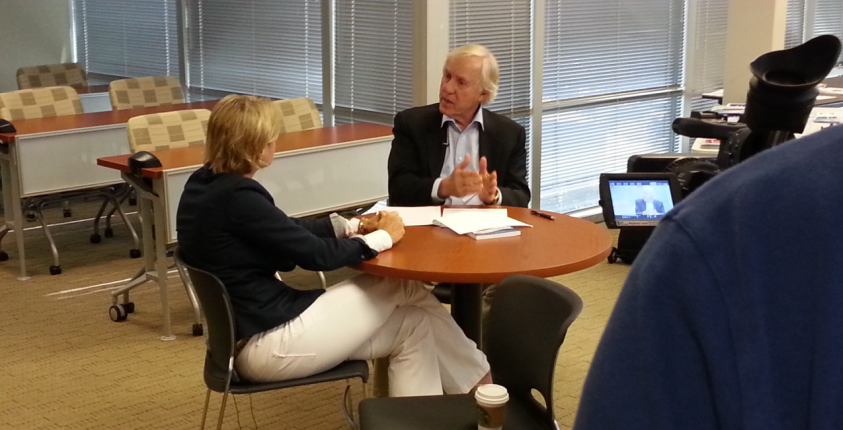 This episode is available now!
Log in to watch.
Log In
Last week, Molly and Fran talked about the importance of putting the needs of your client or partner before the needs of yourself. This week, they look at when you should negotiate and, conversely, when you shouldn't.
The costs of not negotiating can really add up over a lifetime. And it's not always just about dollar signs. Don't be afraid to ask for what you want, even beyond the salary. Those can be difficult conversations, but they're so important to have. Sports agent Molly Fletcher notes that women in particular are often less comfortable negotiating about non-monetary issues, but if there's something that you want, don't be afraid to ask for what you want beyond just the salary. When someone doesn't negotiate, for example a new employee working on a salary, it might seem good for the business owner, but will that person still be passive and unwilling to negotiate when he or she is representing your business? Knowing when to negotiate, for both financial and non-financial terms, is critical to landing in the perfect situation.
Related: [eBook] Business Networking — Why, Where and How
In this session, you'll learn:
Molly's top advice for anyone involved in a financial negotiation
How to find balance in your life by establishing clear priorities
Why you should make tough decisions about who you work with
Members can see the full episode starting at 11 am ET on Thursday, October 30th.
Not a member yet? Get a 60-day free trial here.
This episode is available now!
Log in to watch.
Log In
[latest_posts header="Past Mentoring Shows" limit="" category="17″]