Business Mentoring Series — What to Do When Your Negotiation Hits a Speed Bump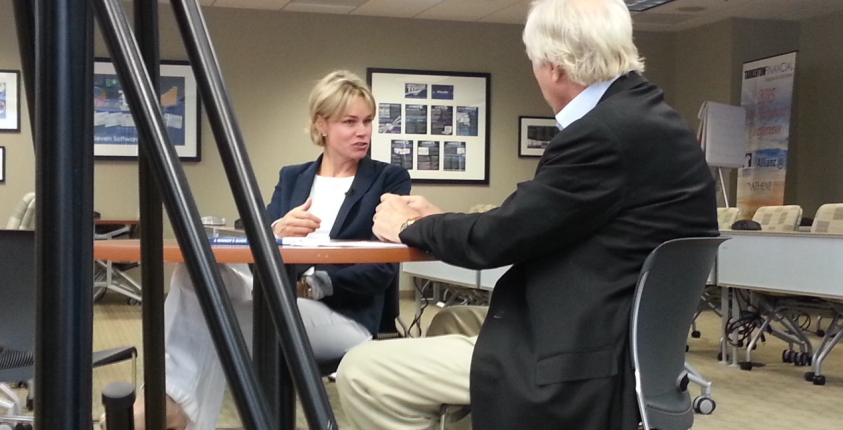 This episode is available now!
Log in to watch.
Log In
On last week's episode, Fran and Molly talked about the fundamentals of negotiation and the importance of relationships to that process. This week, Molly tells you how to work through a speed bump in the negotiation process.
Negotiations don't always come to a resolution right away. Even with the right preparation and mindset, the best negotiators hit speed bumps. That's when the pause button comes in handy, giving you an opportunity to get clarity on what is happening. Think from the perspective of the other party. Why is their position what it is? You have to understand it better to overcome that hurdle. A great negotiator needs 360-degree awareness. Don't just see things from your own point of view, but get inside the other person's head and heart, and understand what is going on in their world. When you understand how the other person feels and thinks, you can make a better response to what they have to say.
In this session, you'll learn:
How to use the pause button to rescue a struggling negotiation
How to use 360-degree awareness to understand your negotiating partner
When to use emotion in a negotiation
Why connecting with other people is essential for negotiators
See a preview below:
Members can see the full episode here starting Thursday, October 9 at 11 AM ET.
Not a member yet? Take our coaching program for a free 60-day test drive here.
This episode is available now!
Log in to watch.
Log In
[latest_posts header="More Mentoring" limit="" category="17″]