Business Mentoring Series — What Makes an Entrepreneur with Jim Flannery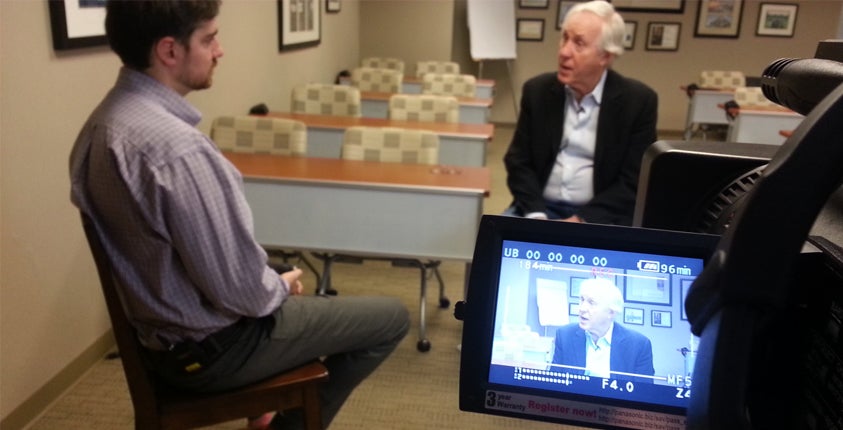 This episode is available now!
Log in to watch.
Log In
On last week's show, Fran and Jim talked about what startup investors look for. This week, they look at the inner makings of an entrepreneur.
What is an entrepreneur? You hear this question a lot, but is there an answer?
First and foremost, an entrepreneur is a risk-taker. But there is no one profile of an entrepreneur. An entrepreneur might be a college student with a big dream, or a 50-year-old who has worked for other people and now wants to be their own boss. Jim Flannery, project director of startup incubator Four Athens, suggests that the common theme for successful entrepreneurs is a focus on solving a big problem. Other motivations, like ego and money, are a secondary component, but recognizing a problem and creating a solution for it are the key elements. It's not necessarily about coming up with a brand new idea that no one has ever thought of before, but finding gaps in the market and building on top of other ideas to create value.
In this session, you'll learn:
How entrepreneurs take time to learn and then to earn
Why entrepreneurs should go full time with their ideas
How to find the right motivation for building a business
Here's a preview:
Members can see the full episode by logging in here after 11 am ET on Thursday, February 12th.
Not a member yet? Click here for a 60-day free pass.
This episode is available now!
Log in to watch.
Log In
[latest_posts header="Business Mentoring Archives" limit="" category="17″]