Business Mentoring Series — Using Feedback to Stay Relevant with Kory Kogon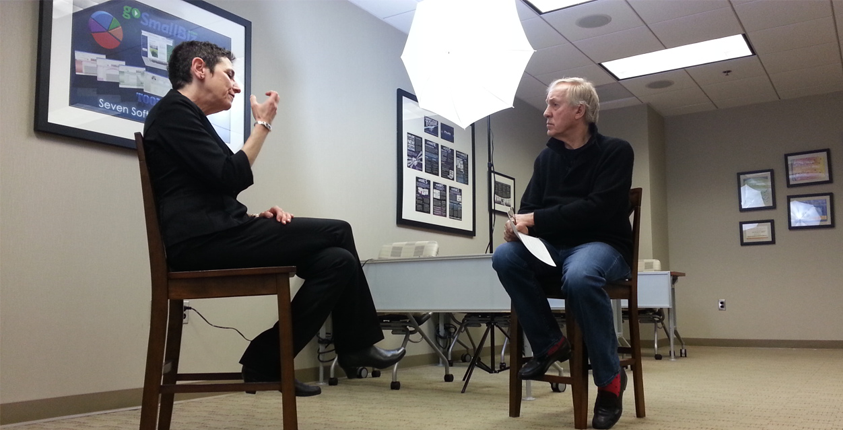 This episode is available now!
Log in to watch.
Log In
On last week's episode of the Business Mentoring Show, Fran and Kory discussed the importance of having innovative employees – from the front line worker all the way up to upper level management. This week, they look at the importance (and the difficulty) of listening to honest feedback and it's impact in remaining relevant.
The stakeholders are the key to keeping any business relevant. A successful business is focused on those stakeholders and what they have to say, rather than just looking strictly at money. Those stakeholders include customers, associates, partners, and your own version of a board of directors—the people outside the business you go to for advice and an outsider's perspective. But it's not easy to take feedback, especially when people are telling you something you don't want to hear. When constructive criticism comes your way, it's important to get out of a defensive, reactive posture and instead approach problems with an open mind and thoughtful consideration.
In this session, you'll learn:
Who the stakeholders in your business are
Why it is so difficult to take negative feedback
How to use the executive function to manage the reactive brain and the thinking brain
See a 1 minute preview of this week's episode below:

Members can log in to see the full episode this Thursday at 8:30 pm ET.
Good news! This week's episode's on us.
And a boatload of on-demand episodes, too.
Get 2 Months Free
[latest_posts header="Business Mentoring Archives" limit="" category="17″]