Business Mentoring Series — Trust Matters with Kory Kogon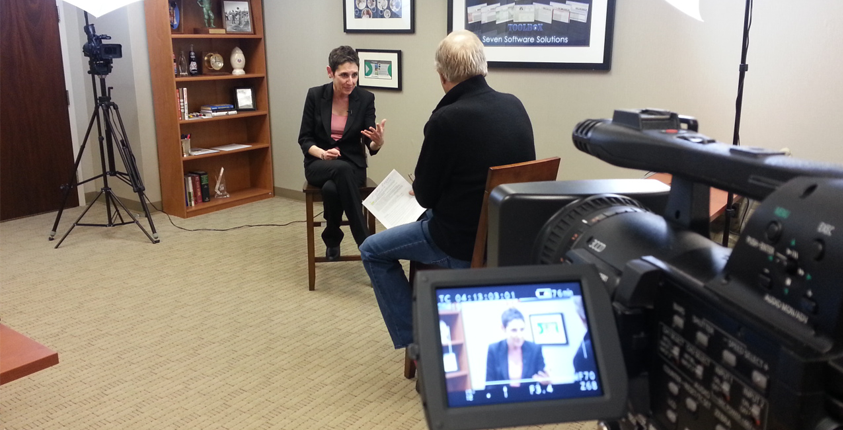 This episode is available now!
Log in to watch.
Log In
The guest on the April edition of the Business Mentoring Show is Kory Kogon, Global Practice Leader for Productivity at FranklinCovey and author of the Wall Street Journal bestseller The 5 Choices: The Path to Extraordinary Productivity. Kory has been featured in numerous publications, including Inc, Forbes, Fast Company, and Investor's Daily Business, for her research and work on time management, project management, and communication skills.
Every organization has to look at both character and competence. It's not enough to have people who are highly competent but have poor character; you have to have both. Kory Kogon of Franklin Covey discusses why businesses should pay more attention to character and building a credible, trustworthy team, rather than having a disconnect between character and competence. In a small company with just a few employees, it is even more important not to get out of balance, when just one employee can infect the team and negatively impact results.
In this session, you'll learn:
How Stephen Covey shone a spotlight on character and timeless principles
How applying natural laws leads to win-win results
Why focusing on character leads to long-term sustainable success
See more in this one minute preview of this week's episode:

Members can log in to see the full episode this Thursday at 8:30 pm ET.
Not a member yet?
See 2 months free
Log In
[latest_posts header="Business Mentoring Archives" limit="" category="17″]