Business Mentoring Series — Trust and Authenticity in Negotiations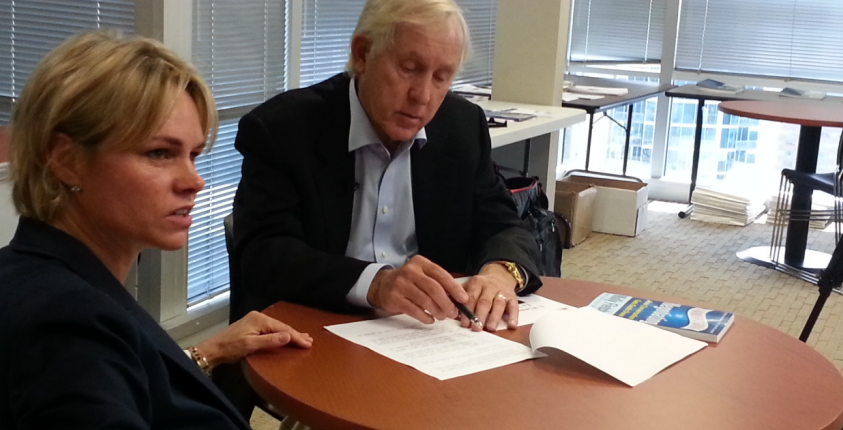 This episode is available now!
Log in to watch.
Log In
On last week's episode, Molly talked to Fran about overcoming obstacles during a negotiation. This week, she discusses the importance of trust and transparency as you negotiate.
The foundation of any relationship is trust. So if negotiations start with relationships, then it all boils down to trust. Trust is a combination of credibility, reliability, and communication. Combine that with a sense that the other person is not just driven by their own self-interest, and there is a strong foundation for a negotiation. Connect with people—and not just at a technological level, but at a human level. But above all, seek to be authentic. When Molly Fletcher talks with people about their successes, to a man they say that being authentic is essential to success.
In this session, you'll learn:
The ingredients to building trust
How to be reliable, and identify reliability in others
Why authenticity is critical to success
See a preview of this week's episode below:
Members can see the full episode starting at 11 am ET on Thursday, October 16.
Not a member yet? Get a 60-day free trial here.
This episode is available now!
Log in to watch.
Log In
[latest_posts header="More Mentoring" limit="" category="17″]