Business Mentoring Series — The Relationships That Help A Business Succeed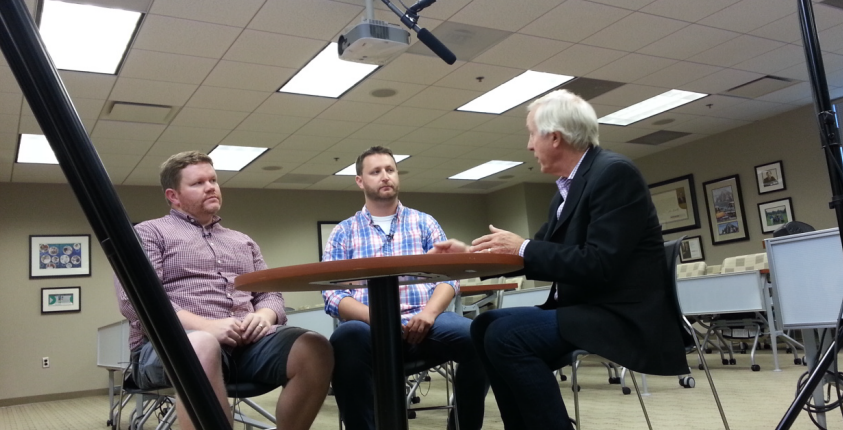 This episode is available now!
Log in to watch.
Log In
Last week on the Business Mentoring Show, Dan and Aaron talked with Fran about what they did to market their business before they became profitable. This week, they look at the relationships that helped them to become a success.
Successful relationships are at the heart of every successful business. Relationships with customers, making them happy and providing value. Relationships with employees and team members. Relationships with partners.
Everyone needs partners. Partners are the key to being able to scale a business beyond what you can do on your own, and in order to get those kind of partners you have to build strong relationships—genuine relationships where both parties are helping and supporting the other, and both are benefiting.
Dan Fontaine and Aaron Rolka of Atlanta Beer Tours talk about their best partnerships and how relationships with customers and partners have helped them get their startup off the ground.
In this session, you'll learn:
How to build relationships with customers before they even do business with you
How the best partnerships are mutually beneficial
How to identify great partners, whether it's an individual person or an organization
Watch a 1 minute preview below:
Members can see the full episode starting at 11 am ET on Wednesday, November 26th.
Not a member yet? Get a 60-day free trial here.

This episode is available now!
Log in to watch.
Log In
[latest_posts header="Mentoring Archives" limit="" category="17″]